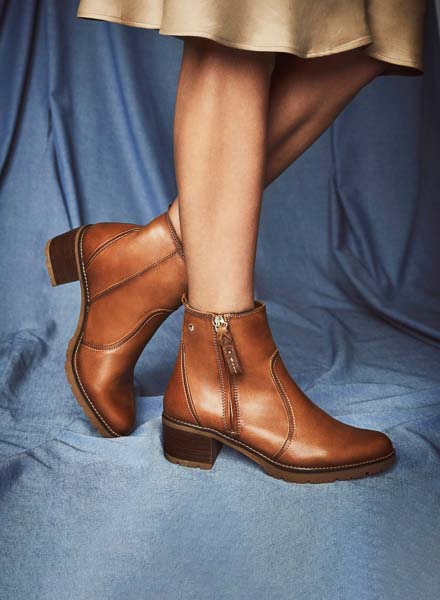 Exquisite new season edit: Mikko Shoes
---
As the leaves begin to fall around our beautiful city, Mikko Shoes presents an exciting collection of quality European footwear and handbags for the cool weather to come. To give us some wintry wardrobe inspiration, we spoke with Mikko's founder, Michaela Longstaff, about what key pieces we can expect in store this season.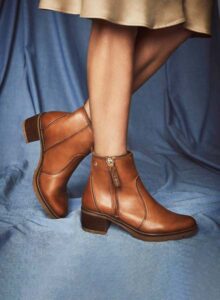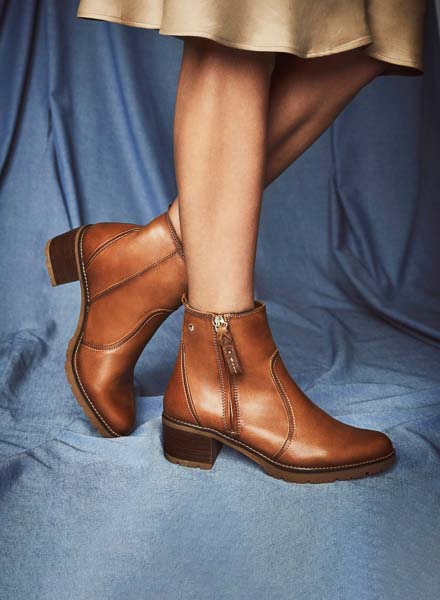 Hi Michaela, so nice to chat with you about AW21 at Mikko! Tell us, in footwear this season, what is the key colour palette?
"I think this has to be my favourite season to date, when it comes to colour. Ultra-luxe and ultra-wearable, our focus is on indulgently rich shades of green, understated but chic tones of grey, decadent hues of vanilla, nougat, biscuit and toffee, and, for a pop of colour, a wardrobe-brightening maraschino cherry."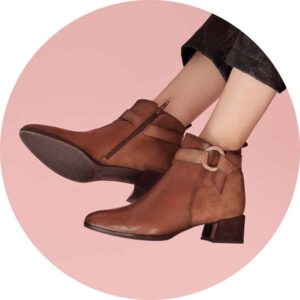 ---
How about new styles – what's a must-have this season?
"Those who love flats will adore our edit this season, as there are many silhouettes to enjoy with a lower heel. As fashion takes a less corporate tone with a reflection on world events, it's about comfort, versatility and practicality whilst still feeling sophisticated in the process – think combat boots, ladylike loafers, and metallic embellishments for elevated everyday style."
---
And for off-duty moments, can we expect your renowned offering of sports-luxe footwear options?
"Absolutely, our Sporty Chic collection houses a number of versatile and edgy wedges, lace-ups and new takes on the classic tennis shoe. With a polished play on tones and textures and the perfect combination of form and function, sporty can indeed mean sophisticated!"
---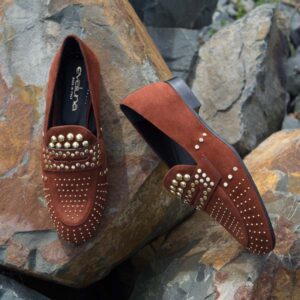 Pop in to see the experienced Mikko Shoes team at 143 Victoria Street for a personalised fitting – you'll feel fabulous in quality European shoes and boots, no matter the forecast! Or, phone ahead on (03) 595 0762, or visit them online.
---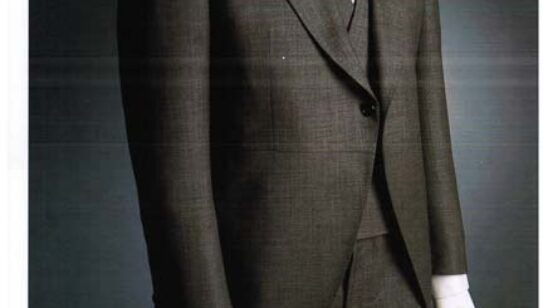 Previous Post