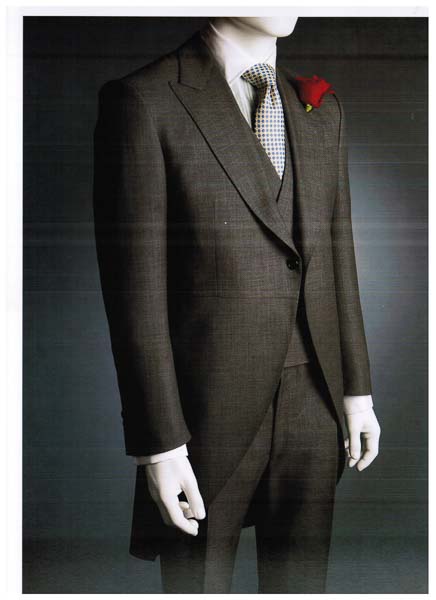 Tailored to perfection: MVR Tailoring
---
There's a new pairing in Canterbury and their mutual love for detail and implementing a client's vision to perfection is what saw the two joining forces. Tailor Mark van Roosmalen or MvR Tailoring and artisan shoemaker Louise Ayling of LA Shoemaker are masters of their respective crafts.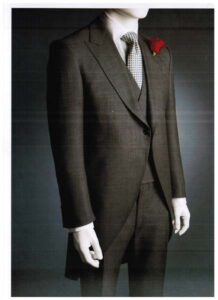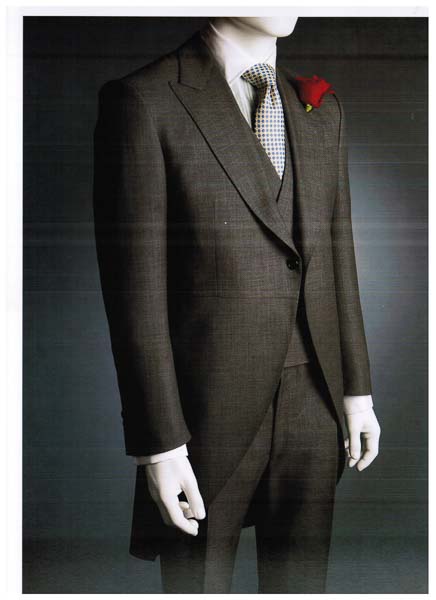 Louise honed her craft training and working as a bespoke shoemaker for 10 years in London and is now a welcomed addition to the city bringing her traditional talents with her. Why does she love it so much?
"The best part of my job is seeing a customer walk out smiling," says Louise.
Meanwhile, Mark has been helping clients suit up for over 30 years. He believes there is nothing quite like the confidence that comes from looking your best in a beautifully crafted suit.
Add a personal touch to your wedding by investing in a custom-made suit or give an older "sole" a new lease of life with an alteration. But much like the rest of the day, there has to be some planning.
Make sure to get in six months (minimum) before your big day. Because no two bodies are the same, sometimes a millimetre can determine the fit, says the duo.
Both artisan crafters are available by appointment and situated conveniently at 140 Durham Street, along with multiple parking options.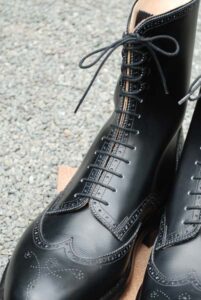 ---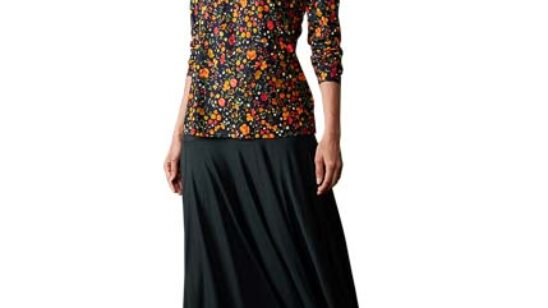 Previous Post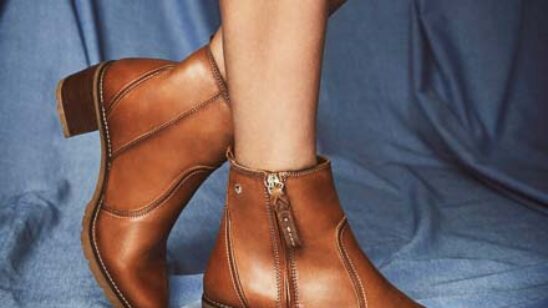 Next Post