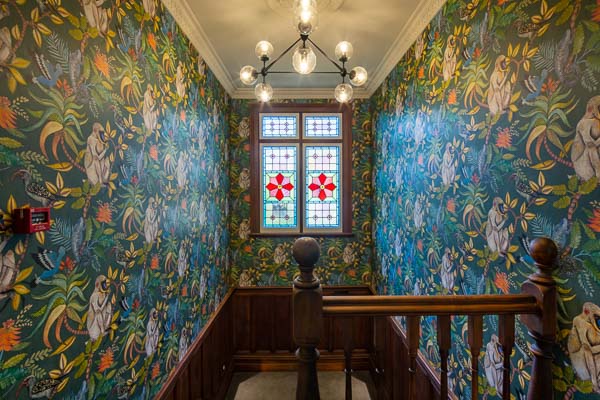 Beautiful & boutique: The Vicarage Boutique
---
The Vicarage has been lovingly renovated and finished with modern comforts by owners Michael and Brigitte Barker – yes, of the condiment dynasty – while retaining its grand historic character.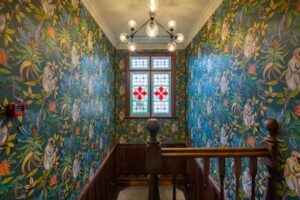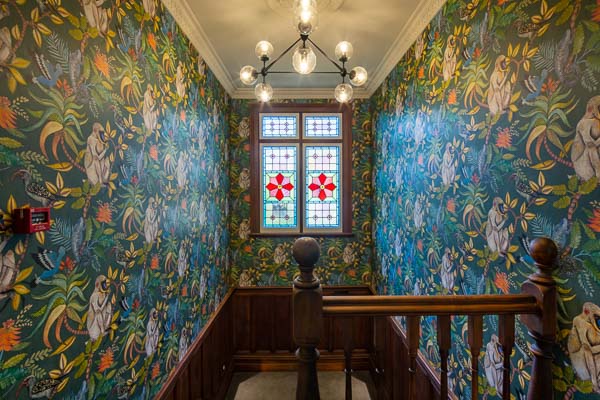 The Barkers have created a very polished offering, with six deluxe super king bedrooms with ensuites, which can be reconfigured to sleep up to 12 in separate beds.
With two sitting rooms, The Vicarage makes the perfect location for bridal parties or guests to prepare for the big day, or to relax and unwind afterwards.
With a stunning staircase, grand entrance hall, stained glass windows, wood panelling, and close proximity to beautiful Rhododendron gardens and mature trees along the Waihi Riverside Walk, onsite photo opportunities are aplenty.
It is also adjacent to Barker's Foodstore & Eatery where delicious pre- and post-wedding refreshments can be enjoyed.
---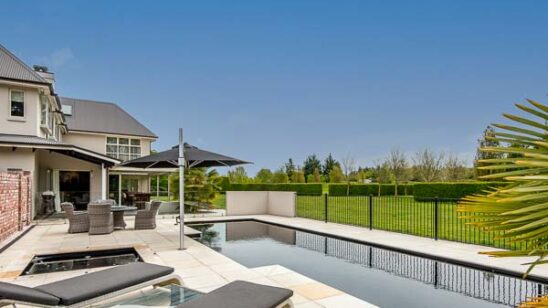 Previous Post