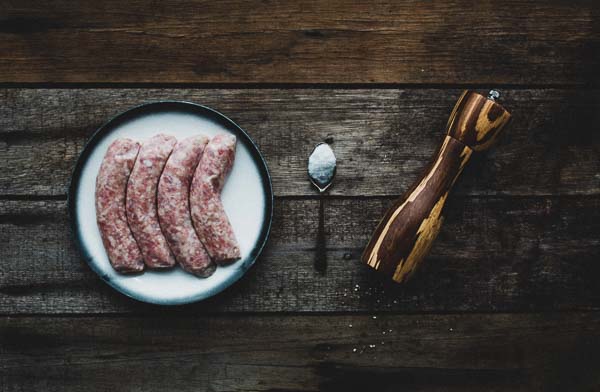 Coming to a shelf near you: Bangers 'n' Bacon
---
Local purveyors of clean (the only filler is love), low-allergy meat and small goods, Bangers 'N' Bacon, is coming to a shelf near you in supermarkets and retailers.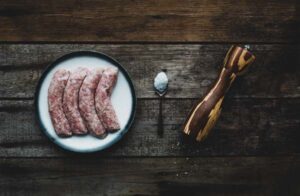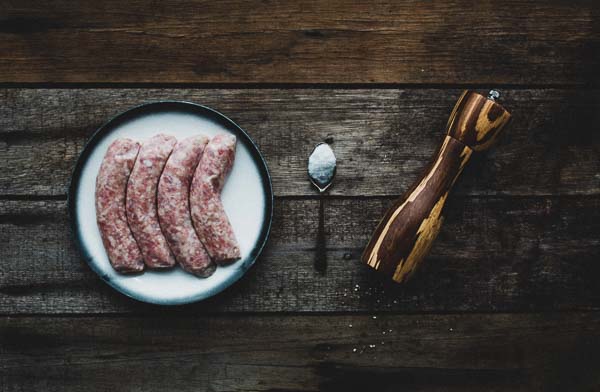 Founder Pete Nolan started the business when his sons' food allergies and intolerances meant many of his favourite foods were off the table.
With the challenge of not using any gluten, dairy, wheat, soy, corn, egg, tomatoes, artificial preservatives, nitrates, colourings or flavourings – he has produced a delicious range of clean meats.
Minimally processed and created using only top quality, locally sourced meat, herbs and special homemade seasoning blends, products include all meat sausage, dry cured smoke BBQ pork belly strips and streaky bacon, sirloin steaks and loin steaks.
"We have been getting such good feedback from the market from people who are gluten-free and coeliac, people who have Crohn's disease, people who have preservative intolerances," he says.
A recent Ministry for Primary Industries registration means Pete can now sell the delicious products to wholesalers like supermarkets.
Ask your local supermarket for Banger 'N' Bacon, or visit the original store at 1004 Ferry Road, Ferrymead, Christchurch, or order online at the website below.
---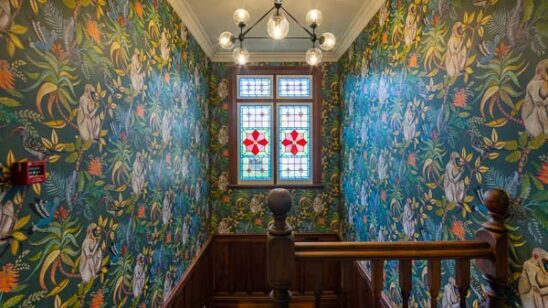 Previous Post