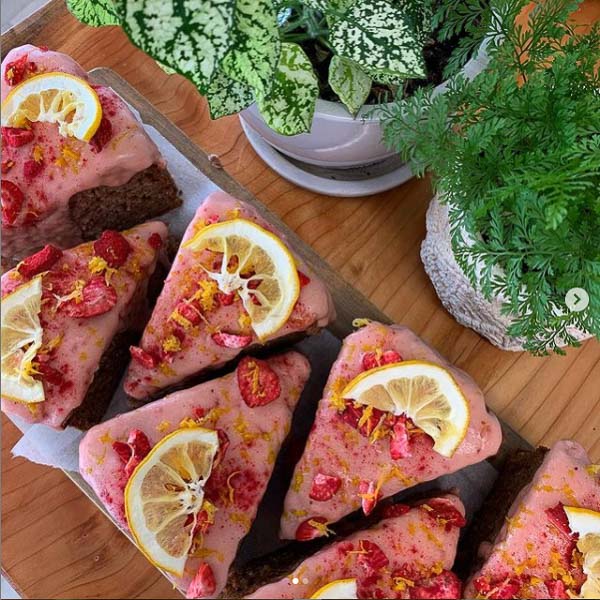 Healthy, homely and delectable: The Craft Room Cafe
---
In Heathcote Valley's secluded microclimate, healthy home baking lures the senses to Craft Room Café. The cosy yet spacious spot is relaxing inside or out, in the morning or afternoon sun. With parking aplenty, the weekends are buzzing.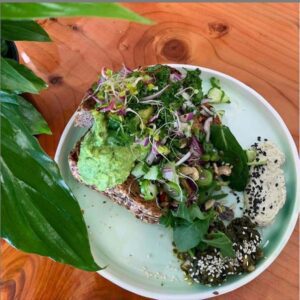 "It's teamwork that creates this happy hive," says hands-on owner and busy bee Hannah Woodward. "On quieter weekdays you'll likely have a large table to yourself to sprawl out on."
Hannah is mindful about less sugar and nutritious fillings such as her quinoa or buckwheat bircher-style granola with apple, coconut yoghurt, coconut sugar and flakes, almond milk, maple syrup and poppy seeds, adorned with fruit.
A favourite is the buckwheat pancakes, and now omelettes with pick-your-own fillings.
Vegetarian soups also warm up the latest menu.
"We like to look after everyone, always offering gluten free, vegan and dairy-free choices and often swap out ingredients to suit."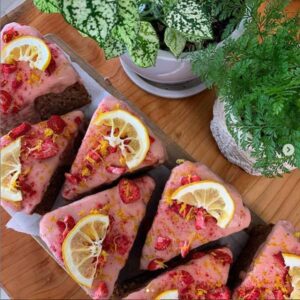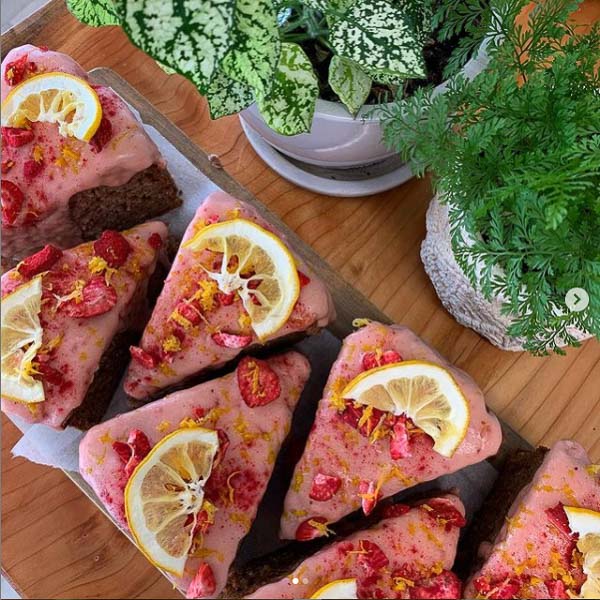 Local suppliers are supported, such as Vic's bread for the generously packed salmon bagels, and local crafts are for sale.
"Local Prima roasted coffee is consistently amazing. Bold but smooth." she says. Perfect with a scrummy Afghan biscuit.
Hannah's up-cycled the café's furniture, and the indoor plants are her passion. To appreciate the labour of love poured into this gem of a community café, visit 66 Port Hills Road, open seven days and follow the team on Facebook or Instagram.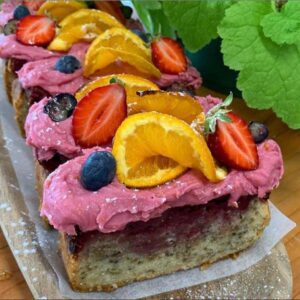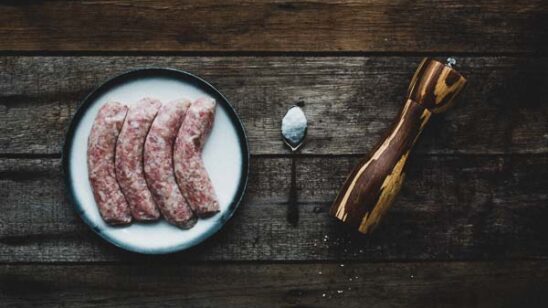 Previous Post