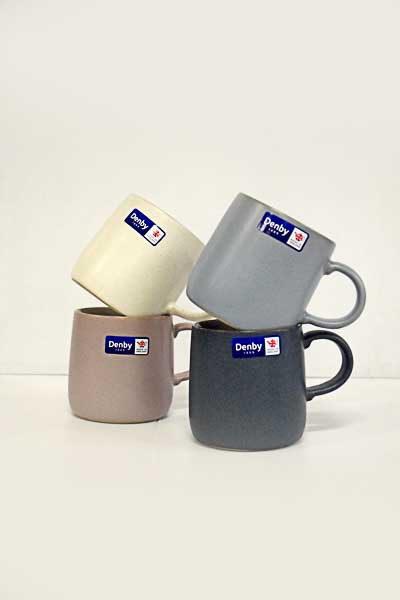 Baby, its cold outside: Total Food Equipment
---
With the inevitable winter weather, it is safe to assume you'll be spending a lot of time inside. Make those days less dreary by stopping into Total Food Equipment and adding a pop of colour to your kitchen. Owner Sandra McLay shares her new top picks instore.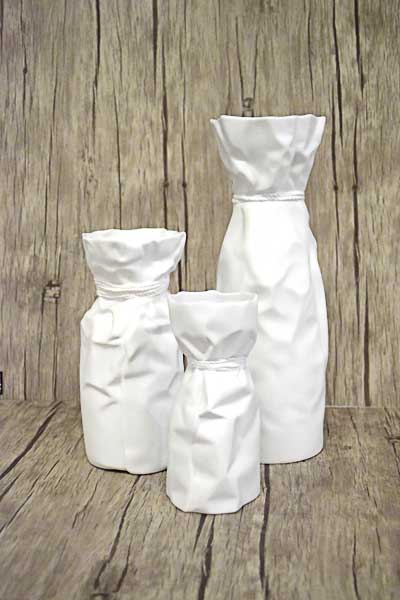 This stunning bisque porcelain creation is perfectly imperfect, giving off a paper bag feel. Available in three sizes (16cm, 18cm and 20cm), add a bright bouquet of flowers and you have found at home winter warmth.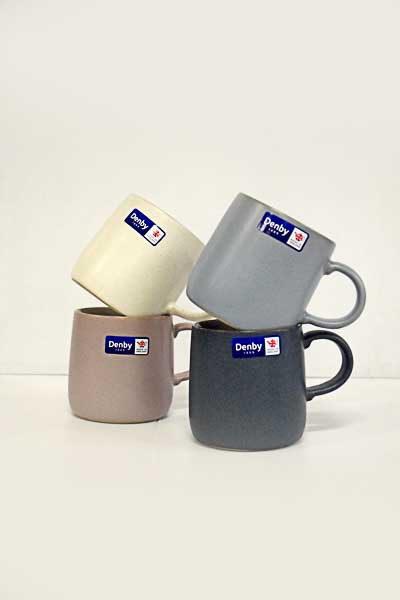 You can't go wrong with Denby, reliable and oh so aesthetically pleasing. These mugs are small but mighty. Available in cream, blue, pink and charcoal; opt for a matching set or one of every colour.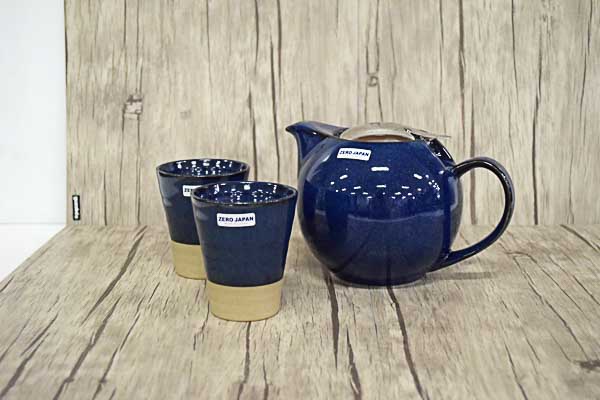 Hand crafted stoneware teapot, featuring high gloss (good enough to see your reflection) and easy to clean stainless steel lid and mesh filter – makes for a strong and durable piece. The best part? It's dishwasher safe, and available in six sizes.
Total Food Equipment also does gift registries. Contact the store for more information on (03) 366 6912 or visit 218 Moorhouse Avenue.
---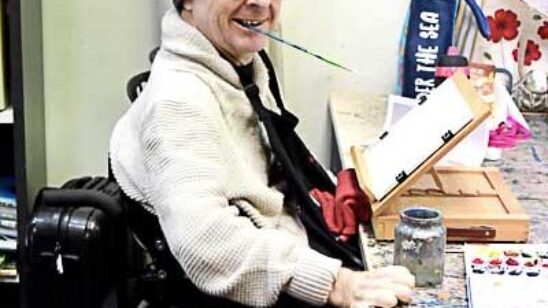 Previous Post