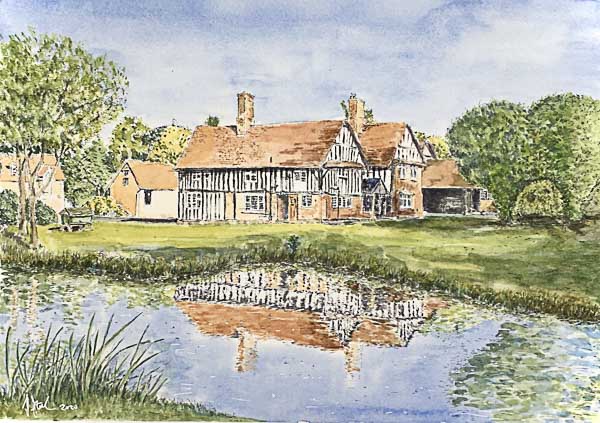 Creating lasting memories: Art By J Steel
---
Certain locations and buildings always hold a special place in our hearts. Artist Jonathan Steel captures those places and memories, beautifully, to be treasured for years.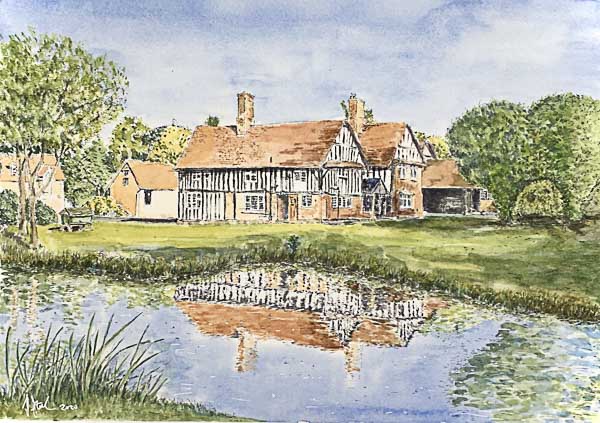 "We form a particular emotional attachment to the family home. But the places we love can be just about anywhere… the location where we were married or even a place where we had the best holiday."
Jonathan will reproduce your special place in pen and ink with watercolours, from a supplied image or from an image he sources himself. The result is an incredibly personal piece of art that is a once-in-a-lifetime gift.
To discuss the creation of your meaningful painting call Jonathan 021 038 7706 and see his work by visiting www.artbyjsteel.com
---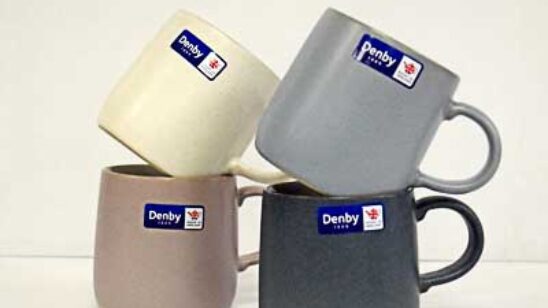 Previous Post