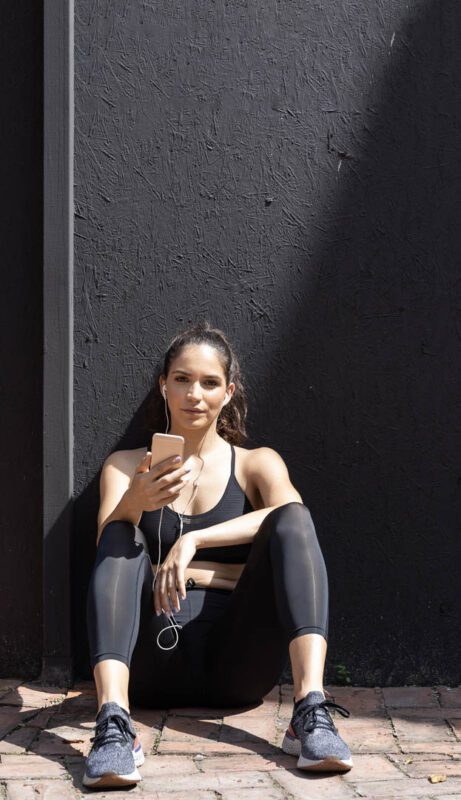 App-solute wellness
---
If health and wellbeing is on your mind this year – and it's hard for it not to be – why not embrace technology to help you stay on the wagon? Outsource the monitoring of your holistic health with any number of handy phone and computer apps which do the thinking for you. Here are Metropol's picks of some tech-savvy sidekicks.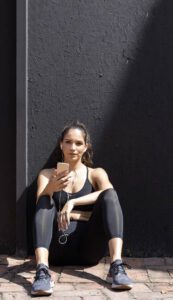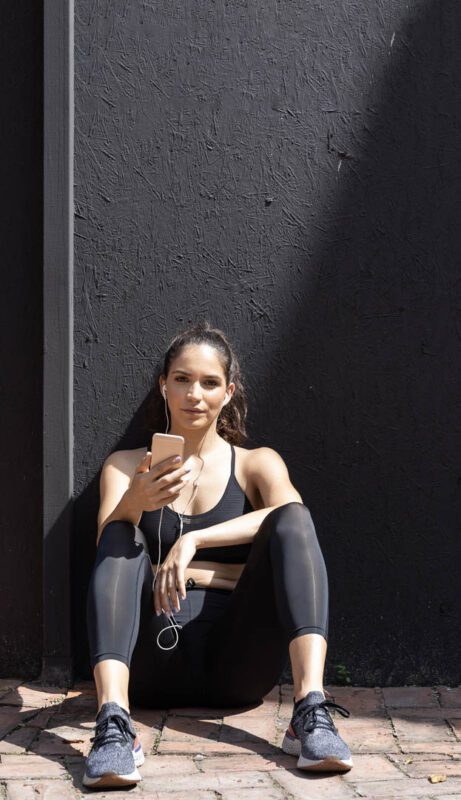 INSIGHT TIMER
A free meditation app, users can search by topic, person or time length to find a guided meditation or simply some relaxing music and sounds. In-app purchases allow you to take your meditation game up a notch.
STRAVA
Track your workouts on this handy app which can sync with your smartwatch to not only GPS your activities, but give you rather precise breakdowns of your heart rate and other health stats. Follow your friends to tap into some healthy competition, or keep it private for your own personal know-how.
FLO
"Period hacking" is a buzzword attracting serious hype as women are becoming more aware – or society is becoming more accepting – of how their fluctuating hormones impact their holistic health. Apps like Flo track your periods, ovulation and teach you about the symptoms of the different hormones which accompany each part of your cycle.
TEN PERCENT HAPPIER MEDITATION
A work-based meditation app, Ten Percent Happier offers meditations that help listeners focus in the office (wherever that may be these days). This paid app purports to improve team work and happiness if you get your colleagues (or staff) on board.
---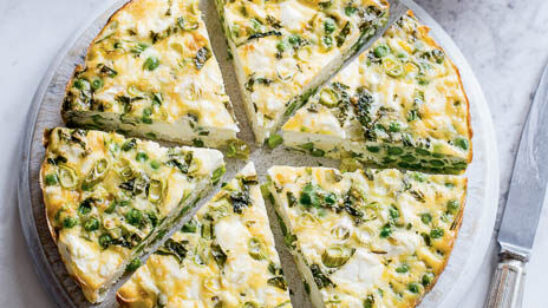 Previous Post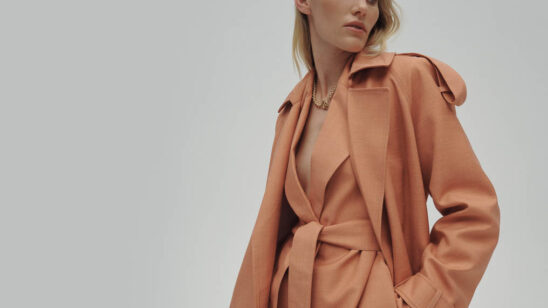 Next Post