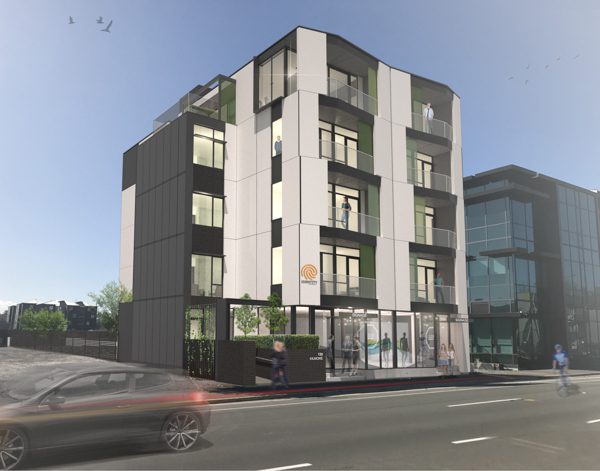 Apartments, Christchurch's inner-city secret: Harcourts Redwood
Back before cell phones, social media, email, fax machines and talking over the fence to neighbours, the history of multi-level attached living within the inner city was the hip way of living without gardens and lawns, minimal maintenance and a strong sense of community belonging.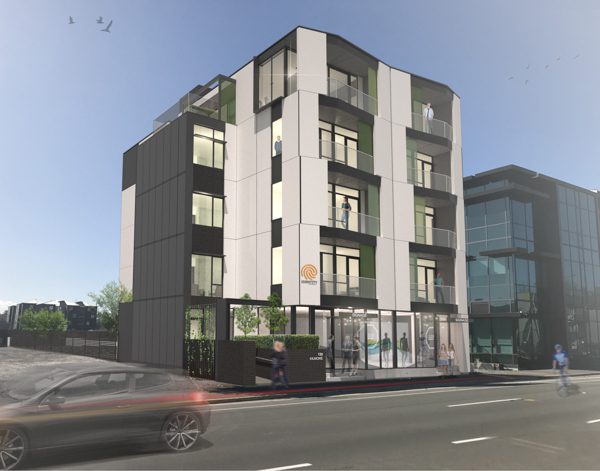 Today's apartments are designed to meet stringent building codes around engineering standards, structural integrity, acoustics and insulation.
Ease of living, a 'lock and leave' mindset, plus the sense of safety and security of multiple residents in a complex are strong drawcards for city occupiers. In recent years there has been consistent growth in young KiwiSavers buying their first home, professional couples, single adults, semi-retired buyers and investors looking to buy completed or off the plans inner-city apartments or townhouses.
The recent completion of new apartment projects at 50 Kilmore, 194 Worcester and 282 Madras Streets replaced only 90 of the approximate 1200 inner-city multi-unit dwellings removed post-quake.
We have just launched a very cool boutique project 'Identity' at 135 Kilmore Street adjacent to the refurnished Town Hall and Victoria Square. The 15 apartments have been crafted by Stufkens Chambers Architects to be attractive to the mix of owner-occupiers, KiwiSavers, investors and retirees, priced from $450,000 each, built over five levels with good city views. An onsite display and model is open Sunday 1:45 to 2:15 to view or by appointment. Launched late June, there are four under option already.
Our inner city is a flourishing and exciting place to live. The simple lifestyle of apartment living was never a secret in the world, but in Christchurch the secret is out.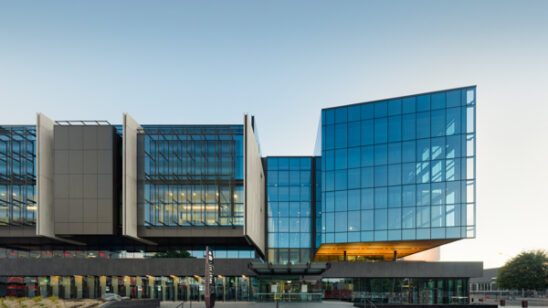 Previous Post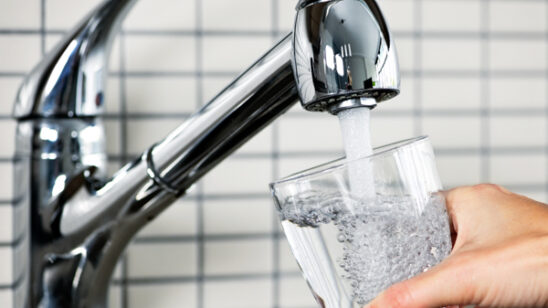 Next Post