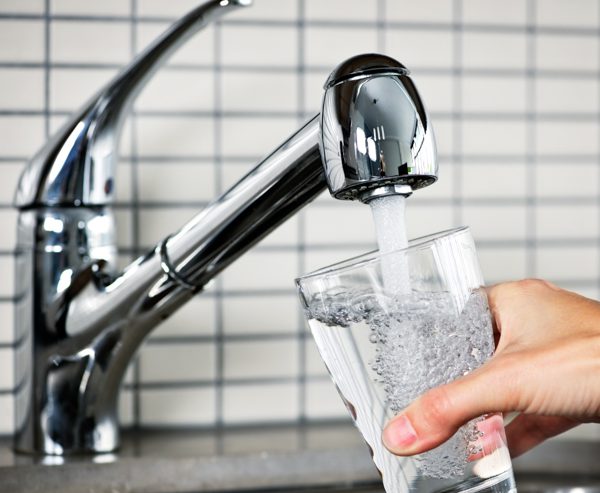 Goodbye Chlorine! – Maxwell Plumbing
Maxwell Plumbing is bringing back the clean taste and benefits of good old Christchurch water, consistent, fresh and pure – without the strong odour of chlorine.

With Christchurch's chlorinated water supply not going away any time soon, hands-on local owner Stephen Whittaker has met the increasing customer demand to install quality water filters. It's more affordable than most people think. From between $700 and $1100 for a whole house water supply, dependent on work required to source and connect to the mains pipe, pure-tasting drinking water is easy.
Water pressure is not affected, health conditions exacerbated by chlorine may get relief, and the hassle of buying and storing drinking water is gone. Alternatively, for around $450, a small filter can connect under the sink for the kitchen tap only.
Stephen says filters in more modern homes with an isolating valve in the garage can be installed on internal garage walls, or on the outside or fence-lines of older homes. Relatively unobtrusive, they are nothing a bush wouldn't hide. Experienced plumbers are best for the job and Maxwell Plumbing has 35 years knowledge in all sorts of situations.
The Puretec or Trevoli cartridges use Chloraguard filters which only need replacing annually to remain effective in removing sediment, rust, dirt, bad taste and chlorine down to an undetectable one micron. Friendly service is fast – filters can be installed with as little as two days' notice.
Just phone Marion on 03-366 4403 or email marion@maxwellplumbing.co.nz.
SuperGold Card members receive 10 percent discount – another reason to be, once again, able to turn on the tap and enjoy.
Visit www.maxwellplumbing.co.nz.