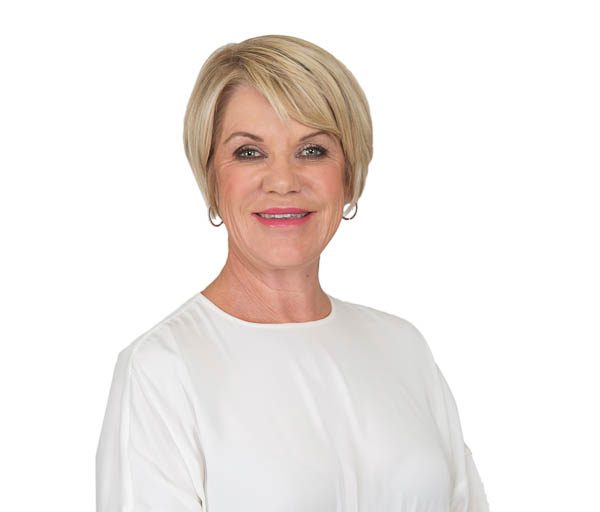 All about Alison
---
Alison Aitken has been in the real estate game for three decades, so to say she is at the top of her league is an understatement. The Harcourts Grenadier agent is greatly recognised by both her peers and the community – she was inducted into the prestigious Harcourts' Hall of Fame in 2011 and in 2019 became the first (and only) Harcourts salesperson to achieve $1 billion in settled sales. Often you read all about properties and what distinguishes them from the rest. We thought we'd take the time to do the same for Alison.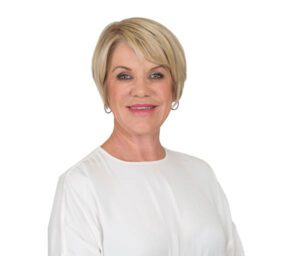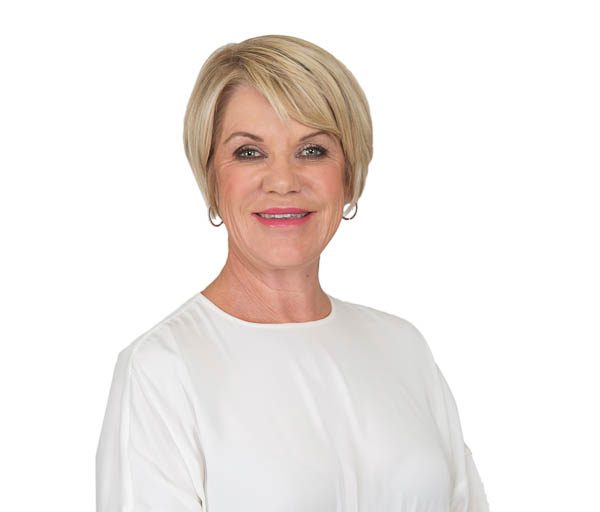 How was lockdown for your bubble?
Extremely comfortable, we got back to the basics of cooking, gardening, exercise, reading (no TV) and plenty of relaxation. I did very little work except talking to my great client base simply to see if they were ok.
---
Was your heart always set on real estate?
No, an interesting journey through farm cadetship, banking, hospitality and small business ownership – they all helped shape and form me.
---
What distinguishes you from the competition?
I work for a great company, part of a superb global network. I have a fantastic team of different ages and different skills which complement each other. We work hard and love what we do.
---
What advice would you give to someone who is wanting to start in Real Estate?
Get a good platform, a company with good management, training, and resources. The best start is to become part of a high performing team. Be prepared for the sacrifices you need to make, without them there are no rewards.
---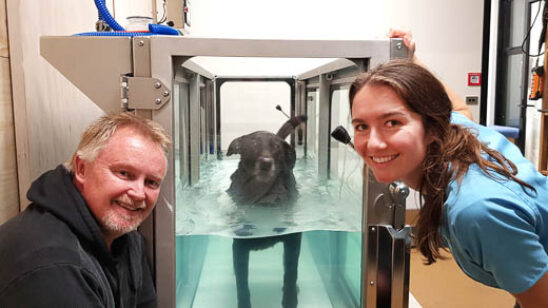 Previous Post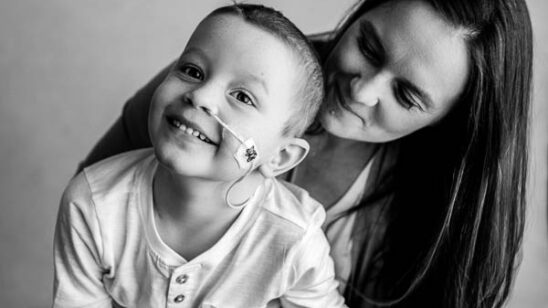 Next Post