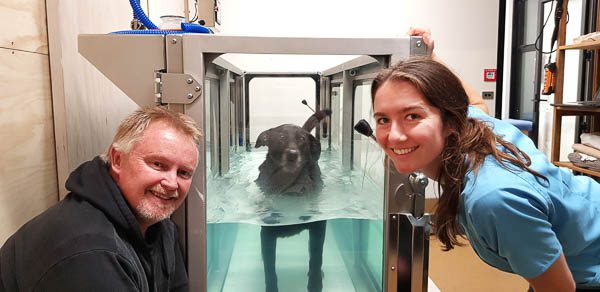 Why weight matters: Wigram Vet
---
Bella is a wonderful example of how a successful weight loss programme can lead to a major improvement in wellbeing. Bella's owners love her but as she crept up to a biggest ever weight of 48kg there came a turning point when she became lame in her left hind leg. A tough love conversation was needed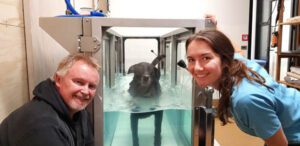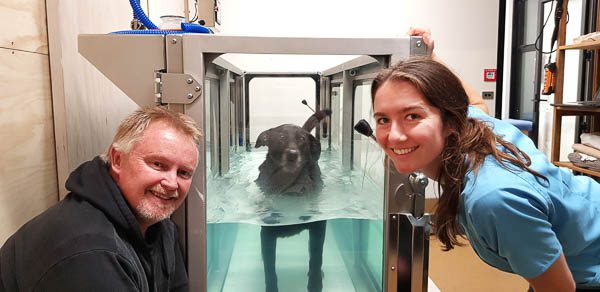 At her current weight, Bella was a very poor candidate for a surgical repair of a ruptured cruciate for instance.
Bella had tried several diets, but Labradors have a food drive that defies any but the most well-organized of plans.
Bella is now a curvy 39kg and is on a happy path to her goal weight of around 32kg.
"We have achieved this with a combination of clever diet and exercise in our underwater treadmill. Her transformation is amazing," says Wigram Vet Geoff Mehrtens.
Underwater treadmill exercise has many benefits for overweight dogs.
Even elderly arthritic dogs enjoy exercising in a carefully managed warm water environment.
Underwater treadmill exercise is a great way to rebuild wasted muscles. Muscle mass rapidly increases with minimal risk of injury to stressed ligaments and joints.
Geoff says, "Bella is more lively, enthusiastic and her skin has improved. She has literally shed years off her life and is looking forward to getting back to her previously active lifestyle."
Obesity is a sensitive topic and unfortunately the clear benefits of a healthy bodyweight are often lost in a debate that becomes blurred by other issues.
At Wigram Vet and the Good Dog Spa they try to incorporate holistic wellness into their approach to your pet's health. In modern western society many dogs and cats suffer from being overweight.
There are many studies that clearly show a link between obesity and decreased quality of life.
It can lead to osteoarthritis, cardiovascular issues and inflammatory disorders affecting ligaments, joints and skin.
Does your dog have difficulty rising or lying down?
This could be a sign of osteoarthritis and your dog may be trapped in a vicious cycle of feeling too sore to move and exercise.
If you would like to know more about the 'K9FIT FOR LIFE' program, please contact Wigram vet and the Good Dog Spa.
---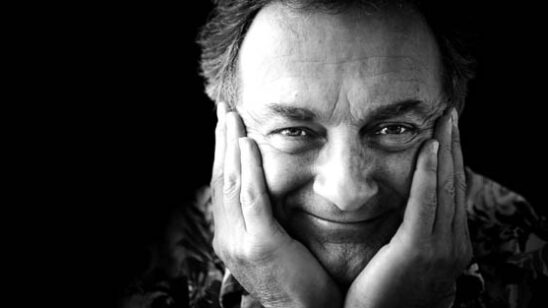 Previous Post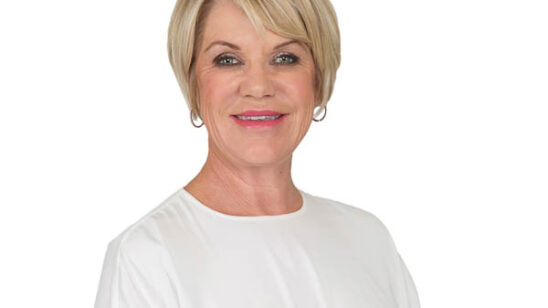 Next Post