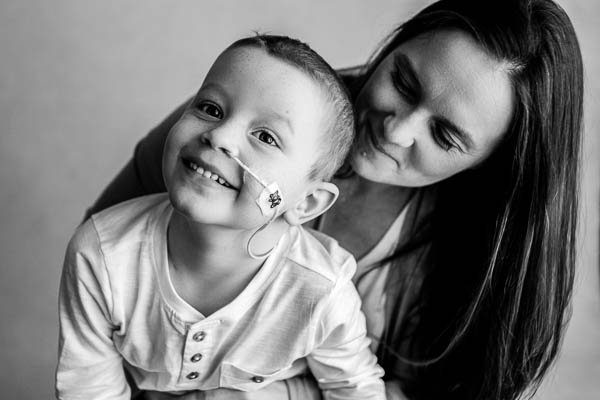 Big battle for little Lachie
---
At the age of four, Lachie Connell and his family spent 229 nights at someone else's house.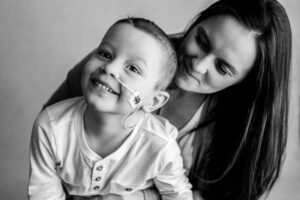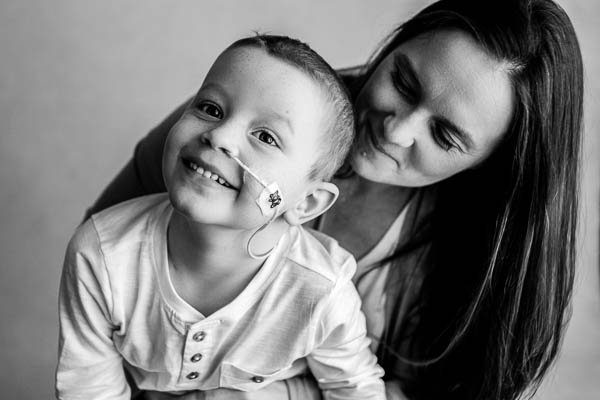 The day before this mammoth sleepover, everything was relatively normal for the West Coast family of five, that includes younger brother Malachi, older brother Silas and parents, Pat Connell and Jeanna Abelson.
That is, apart from the regular fevers, the unusual bruising and the lethargy Lachie was experiencing.
"He'd been having some pretty random fevers, off and on," Jeanna says.
"The doctor would say it's just a virus. It would go high then go away, but quite regularly. Then maybe two or three weeks out from diagnosis he got tired and lethargic at school and wasn't quite himself. Then he started developing bruises. He was an active little boy but nothing that explained the bruising."
So, on 30 August 2018, Jeanna took him back to the local GP where she had been able to secure an appointment with a nurse.
That nurse pretty quickly brought in the doctor and that doctor took one look at him and sent a shocked Jeanna straight to Greymouth Hospital.
"She said there were some pretty serious illnesses that displayed like this and one is actually leukaemia," Jeanna says.
Blood tests immediately showed cause for concern and from there, the family went straight to Christchurch with just the clothes on their backs.
Lachie was admitted to the ward at Christchurch Hospital at 7pm that night. The following day he was diagnosed with Acute Lymphoblastic Leukaemia (ALL)
"From there he was in hospital for a month," Jeanna says.
"He had a very intense round of chemotherapy; he had a total of nine months of intense chemo, but the first round is particularly hard where he couldn't walk for a month. But he got through it, he carried on.
"Now he's in maintenance treatment."
The aim of maintenance treatment is to get rid of any remaining leukaemia cells.
An intense regime, it involves daily chemotherapy medication, antibiotics to prevent lung infections, steroids to help destroy leukaemia cells and prevent reactions, Intravenous chemotherapy (IV chemo) and Intrathecal Chemotherapy (IT chemo) delivered by lumber puncture every three months to kill any leukaemia cells that might have spread to the brain and spinal cord, along with regular tests and check-ups with his oncologist.
The brave little battler just turned six earlier this month.
Home away from home
In the first month of treatment in Christchurch, Lachie was in the hospital almost full-time, so it was critical for the family to be close by.
Jeanna and Pat did sleep shifts and play-time shifts to enable them to be with Lachie and keep their youngest Malachi – who turned two the month following Lachie's hospital admission – occupied in the Children's Haematology and Oncology Centre, where Lachie was being treated.
That's when Ronald McDonald House South Island (RMHSI) stepped up.
A registered charity, RMHSI supports families with food and accommodation in one of their centres when their child is in a hospital away from home, free of charge. Having left their lives on the West Coast to begin treatment in Christchurch, RMHSI took the stress, worry and cost out of the equation for the young family.
It enabled them to stay close by the hospital during the initial treatment and allowed them time to make Christchurch their permanent base for the longer-term treatment programme.
The boys named RMHSI the 'party house' from the fun environment created when all the families in the 26-bedroom Christchurch House get together for dinner.
In Lachie's first round of treatment, the 6pm dinner was the only thing that would entice him out of his room, even when he wasn't up to eating.
Having lost her first son when he was a baby, Jeanna is aware of just how extraordinary this service is.
"He became unwell at three months old. Same thing happened, we were rushed to hospital, but there was no Ronald McDonald House back then, just an old janitor closet that was small and uncomfortable," she says.
"Ronald McDonald House became something so special to us. It feels like home. It's a warm and friendly environment which makes going through treatment less stressful.
"There's a real family feeling there, it's a loving environment. All the staff are so incredibly warm, they become your family… your Ronald McDonald House family."
Last year, RMHSI became a 'home away from home' to 1281 families, saving them more than $1.2 million in accommodation expenses.
Already, the organisation has helped more than 200 families this year. However, like many charities, RMHSI has had to cancel its major fundraising events this year – Invercargill, Christchurch and Queenstown Supper Clubs.
So the organisation is hoping to raise more than $50,000 to support Kiwi families via its Host a Roast™ community fundraising event which launched this month.
During the month of July, host a roast and invite your whānau, friends or colleagues to attend for a $20 donation.
This will go towards supporting families who require a 'home away from home' while needing hospital treatment for their child.
"Host a Roast™ is all about celebrating the precious moments created with family and friends around the table. Now, more than ever, it's an experience we can all appreciate," RMHSI Chief Executive Mandy Kennedy says.
"Our commitment to serving families who must travel to Christchurch or Invercargill for their child's medical treatment is unwavering. Our eyes are firmly fixed on providing the best care and support for families who are going through a tough and uncertain time, and on the children who need their parents by their side."
To register online for Host a Roast™ head to hostaroast.kiwi
---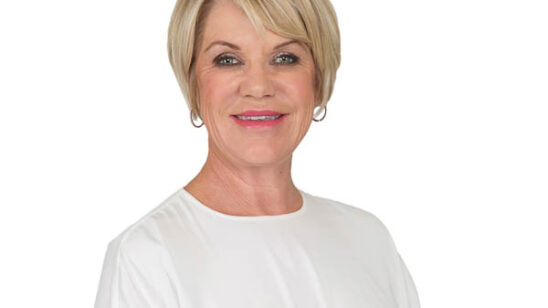 Previous Post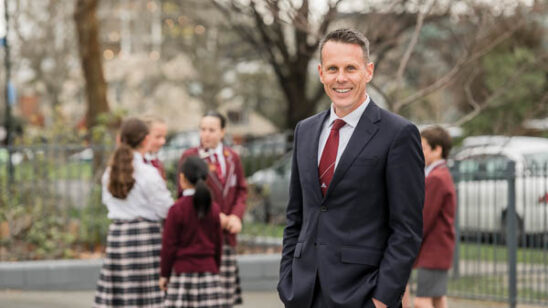 Next Post