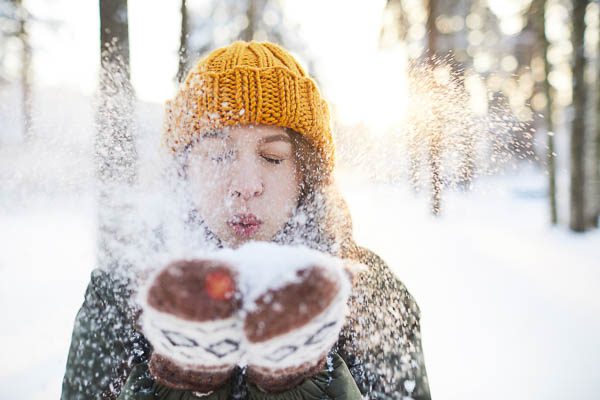 Adventure, bikes & culture
---
If snow is not your style, there are a myriad other options for exciting winter escapes. Here are some of Metropol's suggestions:
Arthur's Pass National Park
Nature lovers, hikers and mountain climbers flock here to discover the magnificent flora, fauna and vistas of the Southern Alps. Spend some time in New Zealand's highest township, Arthur's Pass Village – the gateway to discovering this alluring mountainous area on foot. The scenic TranzAlpine train journey also stops here, en-route daily between Christchurch and Greymouth.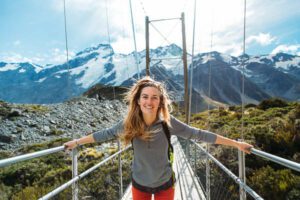 Lake Coleridge
For a high-country escape, and some great fishing, head to this picturesque setting. New Zealand's first hydro lake and a famed fishing spot, Lake Coleridge and the surrounding area is home to everything from skiing, horse treks, farm tours and four-wheel driving to high country garden tours and golf, including the challenge of no. 10 at Terrace Downs High Country Resort.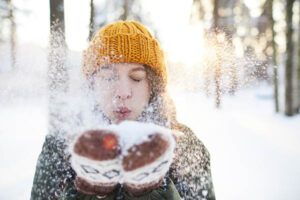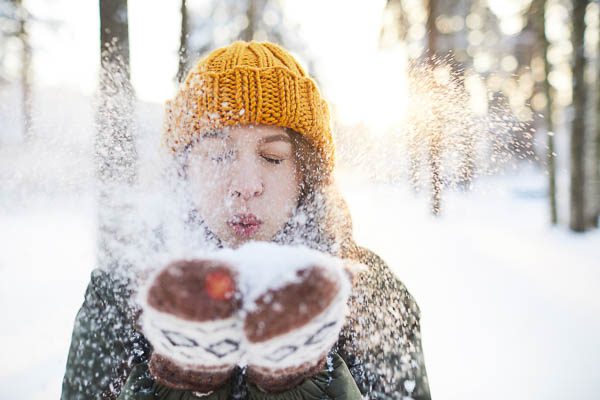 Castle Hill (Kura Tawhiti Conservation Area)
The area is of special cultural, spiritual and historical significance to Ngai Tahu who named it Kura Tawhiti (treasure from afar). Hidden amongst the limestone outcrops are traces of 500-year-old charcoal drawings traditionally said to have been left by the Waitaha, the first people to travel through this area. These limestone rock formations are the water eroded remnants of limestone formed during the Oligocene age 30-40 million years ago.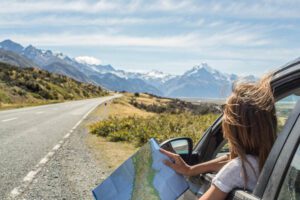 Walks, biking and exploring
Walking is a great way to explore all the corners of this stunning region. Or you can hop on a mountain bike; there are plenty of trails for the daring, alongside gentler options for those seeking a leisurely ride. Alternatively, canter through the backcountry on horseback or dart through jagged gorges by jet boat. Top walks to research are: Devils Punchbowl, Rakaia Gorge Walking Track, Washpen Falls, Cave Stream, and Harts Creek.
---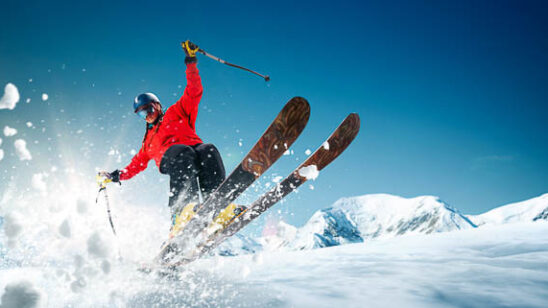 Previous Post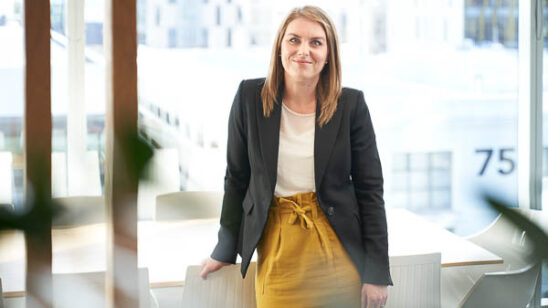 Next Post