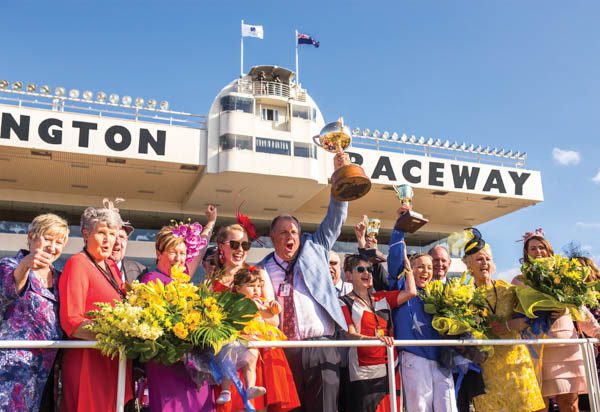 Addington Cup Week is on – join the party
---
Addington Cup Week is getting ready to be the most exhilarating event on the spring calendar.

"This year, we are more than ever looking forward to sharing Addington Cup Week with Canterbury," Addington Raceway CEO Brian Thompson says.
"We are excited that on Tuesday 10 and Friday 13 of November, we will be able to offer Cantabrians the opportunity to dress up, enjoy live entertainment, celebrate life with friends and colleagues, and experience the very best of harness racing action."
Planning is well underway with enquiries running hot to secure some amazing hospitality packages.
There's no grander occasion to celebrate, network and thank staff, clients and friends, than at Australasia's biggest harness racing event of the year.
For a crowd of 40 or more, private marquees reign supreme. These stylish individual marquees can be branded and are well-positioned, offering an indoor-outdoor flow to your own courtyard with a scrumptious 'taste of spring' luncheon and their own private bar.
The most popular Johnny Globe Marquee – located on the outer track – is a fast seller. Not surprising, with all-day Lanson champagne, fantastic food, an MC, band and prime viewing of the home straight.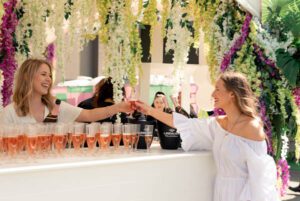 The Boot Party gets glammed up with individual boots and personalised number plates, always the hot favourite. With MC and a band, this is the indoor/outdoor pad to party in, with great home-straight views.
To soak up the entertainment and access personal mini marquees, Emerson's Village rocks a backyard brews and BBQ vibe.
Lanson Champagne will be flowing in the Blossom Lady Lounge on the newly renovated top level of the Metropolitan stand. Floor to ceiling windows look over the track and winning post – with a bird's eye view of the fashion awards.
For single and casual crowds, the inclusive hospitality at Spectators is perfectly positioned on Metropolitan's ground floor for intimate race action.
For friends and fashionistas who wish to mingle in a more social area to enjoy the races, dance, and clink glasses, the lively Lindauer Lawn and roof top party is back again.
And for revelers who like to be amongst it all, with a larger, party atmosphere, The Edge Public Village is where the action happens.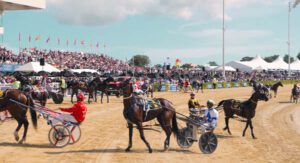 "This year we see our responsibility to create an amazing event even more important. We're in need of a good time here in Christchurch and Cup Week at Addington has always provided the ability for Cantabrians to celebrate."
Brochures are out, so it's a race to book your hospitality packages which have traditionally sold out for Addington Cup Week.
General admission and the Lindauer Lawn and rooftop will be capped this year, and go on sale 1 September. Addington Cup Week 2020 will be a sure-bet sensation! Join the party!
Email Joanne McMaster to book your spot joanne.mcmaster@addington.co.nz
---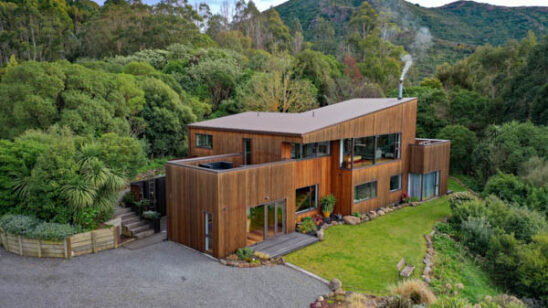 Previous Post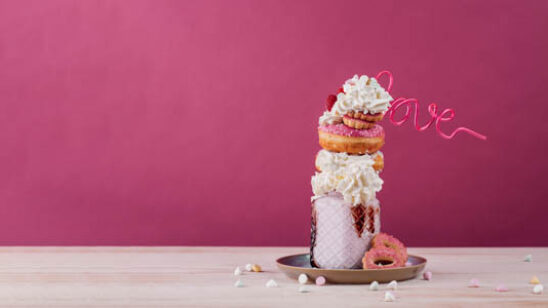 Next Post