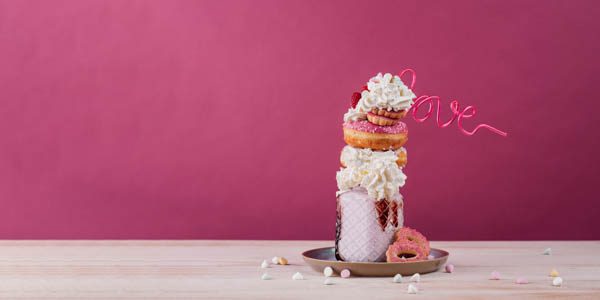 Instagrammable eats
---
This day and age everything is posted online; clothing hauls, makeup looks, new pets and partners… even hospitality hotspots. So we've put together some of Christchurch's most #instagramworthy eats.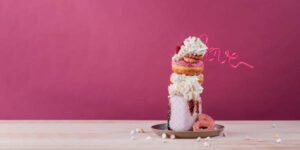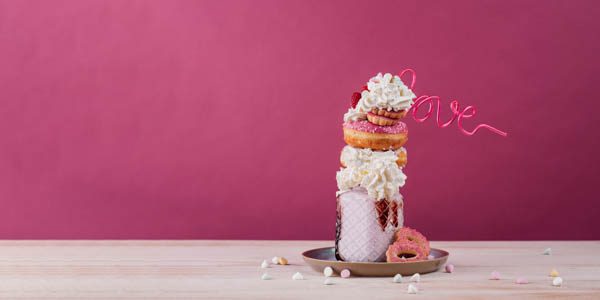 Oh my milkshake! Singer Kelis was aware that 'her milkshakes bought all of the boys to the yard'. Base Woodfired Pizza are doing exactly that at Little High Eatery. Overflowing with whipped cream, donuts, brownies and multiple scoops of ice cream; get your camera ready before
it melts.
Totally Tubular: Uber Eats has nothing on C1 Espresso's delivery speed – 140km/h to be exact. Your food flies through the air in pneumatic tubes and arrives straight to your table. Food delivery by waiter will seem too boring after sliders and fries arriving
by tube.
Beauty in a bowl: If you're looking for a healthy option that is good for the 'gram and your body, Park Ranger is the place to stop for your next meal. Specifically, their amazing açai bowls could almost be considered art in a coconut bowl. Delicious in both form and function!
On a roll: Calling everyone with a sweet tooth, we have the desert for you. The Gerry Brownie from Rollickin Gelato is great to share online or with another person instore. Not to mention New Regent Street makes for an awesome backdrop.
---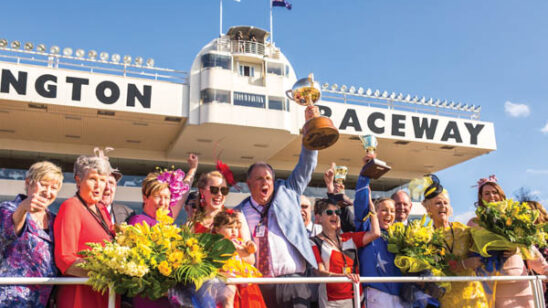 Previous Post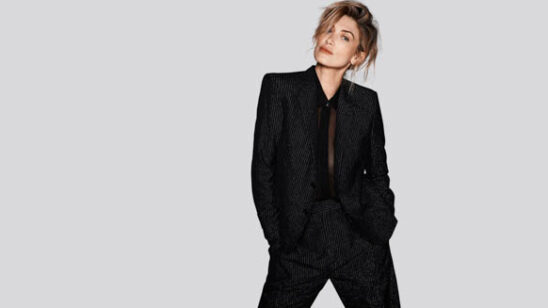 Next Post