---
Tobacco brown is the perfect colour to incorporate into your home all year round. The natural essence of this colour will create a dark Scandi vibe during summer and bring the outdoors inside during autumn and winter. This colour can be calming yet will make a statement in any interior space. Here are some of Metropol's tips for incorporating it into your interior design.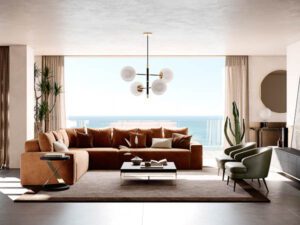 Living Room: The living room is a functional space that is high on style and comfort. It celebrates the lightness of living with curated minimalism, calming designs and versatile furniture..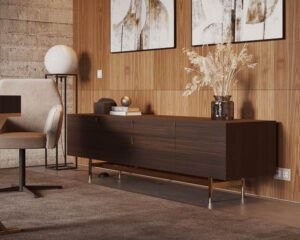 Home office: Your is a well-designed space that inspires creativity and helps to shut out distractions. The lounge chair is perfect for those moments of concentrated thinking while the discreet desk and the tactile walls bring a luxurious feel to the set.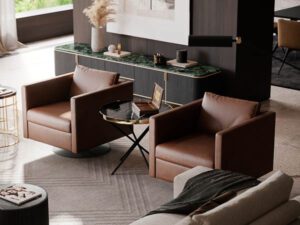 Accents: Use soft browns to achieve a timeless, durable and functional furniture striking a marvellous balance with sophisticated colours and simple design.
---