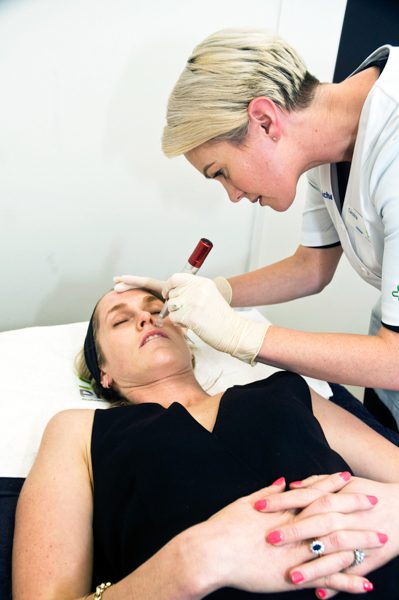 Action in the city's heart: Unichem Cashel Pharmacy is providing a fantastic range of services right in the centre of the CBD
Many Cantabrians have said that central cities come to life with essential services placed in top locations. That's now happening. One great example is the new Unichem Cashel Pharmacy, right opposite Ballantynes.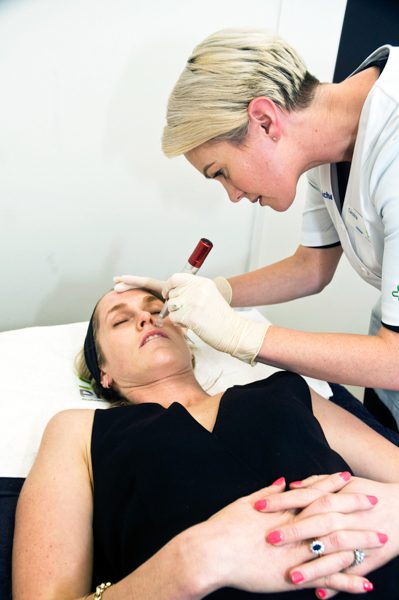 This year the retail heart of Christchurch is back to teeming with life. Cashel Mall, BNZ Square, and The Crossing have everything city dwellers want or need during lunch breaks. Plus, a visit to the Unichem Cashel Pharmacy holds more time-saving value than ever before. It now offers medical aesthetic services, so people can boost their wellbeing on the fly.
Not only for collecting your prescriptions, the pharmacy – which also boasts a Post Shop – offers booked appointments with a registered nurse. Flu jabs are administered here, as are initial complementary skin consultations. These then can lead onto service-oriented appearance medicine, such as dermal fillers, collagen-inducing needling, or simply a spot of nutritional counselling.
This is a no-nonsense, caring place where health, nutrition, beauty and cosmetic medicine align within a highly medically-regulated pharmacy setting.
All consultations and treatments happen in confidential, private surroundings, with intensively trained, experienced registered nurses. Pharmacist owner Annabel Turley has introduced this service three days a week – Mondays, Wednesdays and Fridays. Cosmetic medicine treatments such as botox and dysport injections are administered in a private room and clients' initial consultation includes a full assessment of a client's skin requirements, and his or her overall lifestyle and health.
Email info@cashelpharmacy.co.nz.