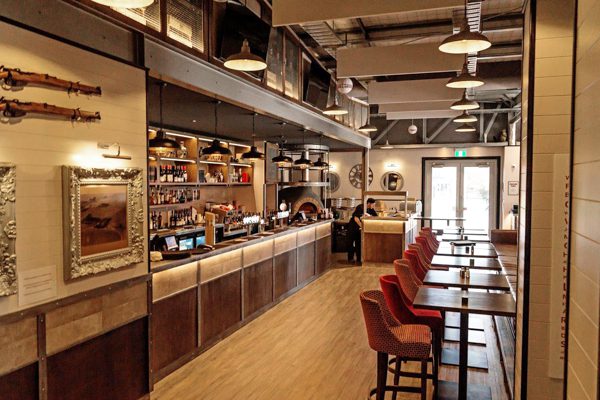 Your West Melton local: for pure pleasure and delight head in for a wood fired pizza at Two Fat Possums
Two Fat Possums is the perfect place to stop on your return leg from the ski fields of Mt Hutt. Since inception last year, it has gained a large following with locals. Anyone in West Melton after a quiet drink, dine or to hang out and soak up the friendly atmosphere should look no further.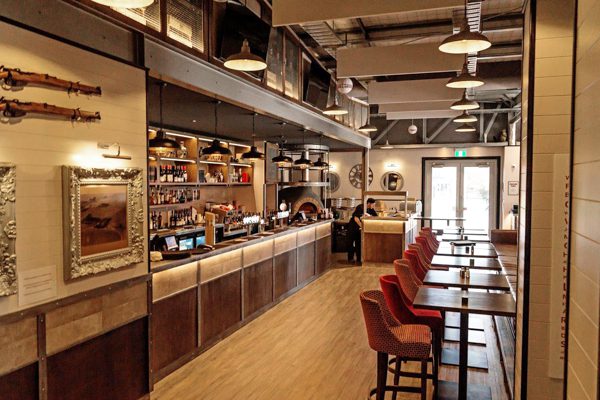 With its bar, restaurant and function areas, and friendly staff on hand, the atmosphere is second to none. Tasteful decor of wooden tables and leather/fabric chairs and a few big screen TVs to watch the rugby and racing.
The new winter menu consists of plenty of amazing starters and mains. This includes starters like Crispy Chicken Wings and delectable mains like the Pork Belly or steaks that are cooked to perfection. The biggest highlight is its wood fired oven pizzas, with a range of toppings to suit even the most devoted pizza fan.
A comprehensive range of desserts and drinks are also on offer, such as quality on-tap beer, cocktails and wine. Plus, the addition of specials every day will keep you coming back again and again.
Keen? Head to the West Melton Village on Weedons Ross Road, West Melton. For more information visit twofatpossums.co.nz or phone 03-421 6481.