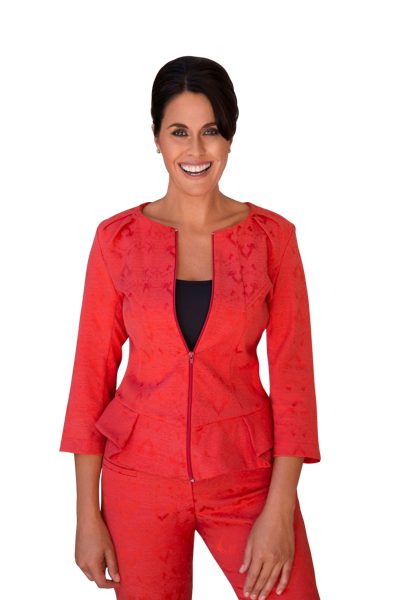 A woman of many hats: Q&A with Angela Stone
Angela Stone was just 14 when she started her modelling career, working with top retailers and international brands across Sydney, Melbourne, Milan and London and, at just 21, opened the doors of Portfolio Model Agency here in Christchurch, before starting her own styling business, Angela Stone Consulting Ltd seven years later.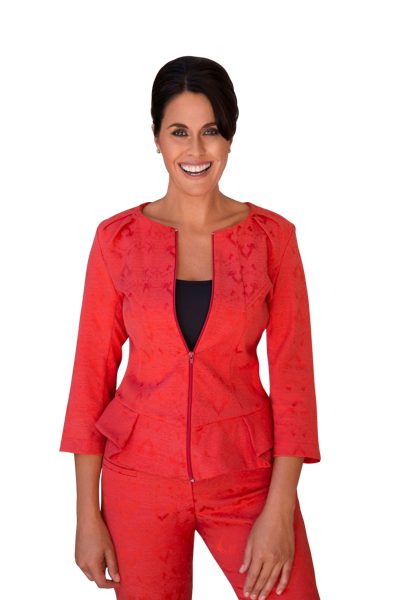 Today stylist, fashion designer, author, lifestyle guru and full-time mother are just some of the very stylish hats she wears.
Metropol talks to this fashionable entrepreneur ahead of her attendance at the Women Inspiring Women luncheon at the Addington Event Centre which brings together some of the country's most inspiring women in support of some of the city's most worthy causes.
Can you tell us about your early career and how you got yourself established in an industry which is said to take no prisoners?
My career has always been so much more than fashion, for me it's been more about making a difference to how people feel about themselves. I dress people from the inside out. Looking after one's self on the inside ensures for an even better dressed person.
How does a day in the life of Angela Stone look these days?
I get up at 5am every day, I arrive at the gym at 5.30am, home at 7am, I get dressed and ready for my day which starts at 8am and the rest is unlike any other day. I could be flying somewhere, on a photoshoot, working on events, personal shopping, corporate styling… seriously no two days are the same.
What's the most enjoyable or fulfilling part of what you do?
I love training. I run a number of training courses and I get to work with people who are looking for next level empowerment.
How do you define style?
Classic, feminine and professional
Who are some of your biggest inspirations?
I love researching our top 100 companies. I listen to inspirational speakers every day while I am working out at the gym. My personal trainer Jamil and my children, because they keep everything real.
What do you see as some of your biggest accomplishments?
The great gains just keep on coming. I am grateful for every up and every down as this has shaped my life.
What are you looking forward to over the next year?
I am so excited to be kicking off my nationwide tour – Teens, Style & Etiquette Course! It's going to be action-packed.