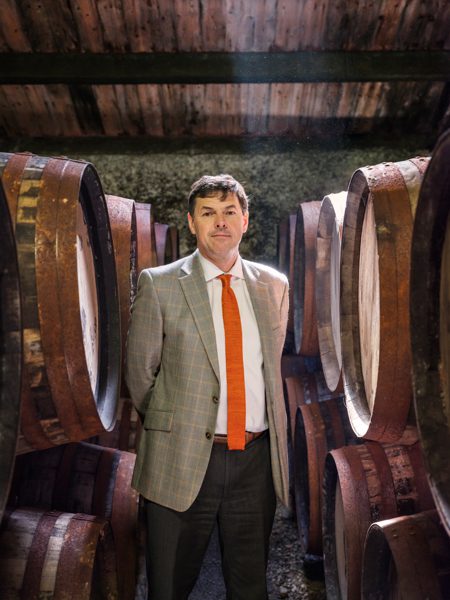 A spirited encounter: catching up with Glenmorangie/Ardbeg's director of distilling and whisky creation
Interviewing the director of distilling and whisky creation from Glenmorangie/Ardbeg with the title of Dr was more than slightly intimidating but my fears were put to rest when the rumours of him being more like Dr Emett Brown from 'Back to the Future' were right on the money. In town for the biannual Dram Fest, Bill and I caught up at the George Hotel, not for a whisky but an Earl Grey tea.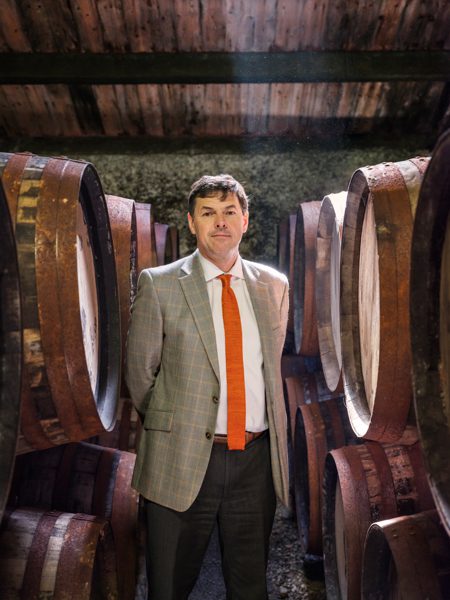 I asked him how Glenmorangie got to where it is now. "I grabbed it by the scruff of the neck and ran with it. I knew Glenmorangie was something special."
Part scientist, part artist, Bill's skills and attitude to whisky is one of experimentation and discovery and he's here to release the Pios, the 9th release from Glenmorangie's acclaimed 'Private Edition' series, fully matured in ex-American rye whiskey barrels.
Aptly named for the Gaelic word 'spice', these barrels impart flavours never before seen in a Glenmorangie – rich and sweet with toffee, clove, cinnamon and nutmeg, with brazil nuts and citrus developing in the finish.
I asked Bill what he was most proud of and I was pleased to hear it was one of my favourite chocolate malt whiskys, the Glenmorangie Signet. "I found the Signet ground breaking. I achieved what I wanted in that. Although I'm seeing other brands making similar styles its still stands out as a great benchmark for me."
"I see a great future for whisky lovers and, with such a fine event as Dramfest, there's plenty of room to expand one's palate."
With his son and daughter following in his footsteps, there's a great future too for the Lumsden legacy.