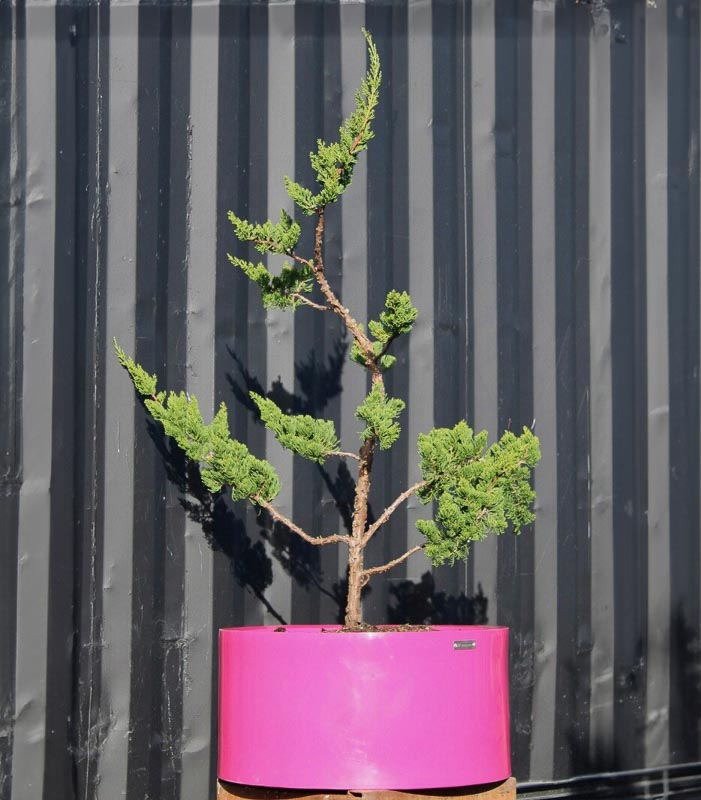 A living memory: One Gifted Tree
For an everlasting gift, a living memory, or stunning statement, a specialty tree makes all the difference.
They give a bang of bright colour on the deck of a small apartment, make an impact in a big pot, or as a central feature to a new build.
One Gifted Tree is a nursery filled with carefully loved and hand-crafted trees, ready to take home.
"We can get a stunning tree delivered in a pot as a memory-making surprise for an anniversary, wedding or birthday," say Janine and Richard, who own the
home-based boutique nursery.
"For anyone who has lost someone, or a special pet, and their ashes are stored in an urn, place them around the base of a beautiful pre-planted tree – and watch the memories grow. Among the choices are varieties of maples, standard wisteria and stunning kaizukas, sculptured niwaki "cloud formation" pruning style, to name a few."
"For advice on placing or planting your tree, we have a vast knowledge, so are always happy to help."
The couple also sell their own line of soy triple-scented candles, amazing cow skins, plenty of indoor plants, and other gifts.
One Gifted Tree is open Thursday, Friday, and Saturday, 10am-3pm at 693 Tram Rd, Ohoka.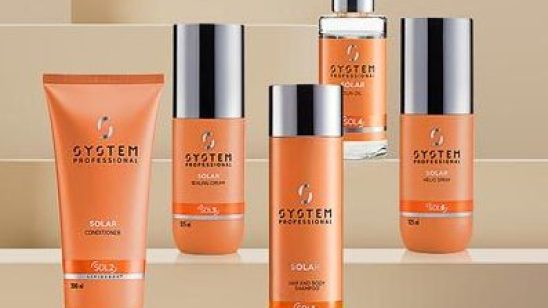 Previous Post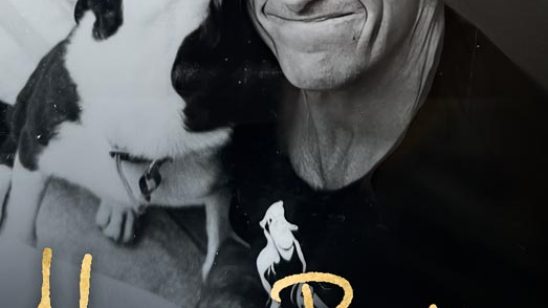 Next Post