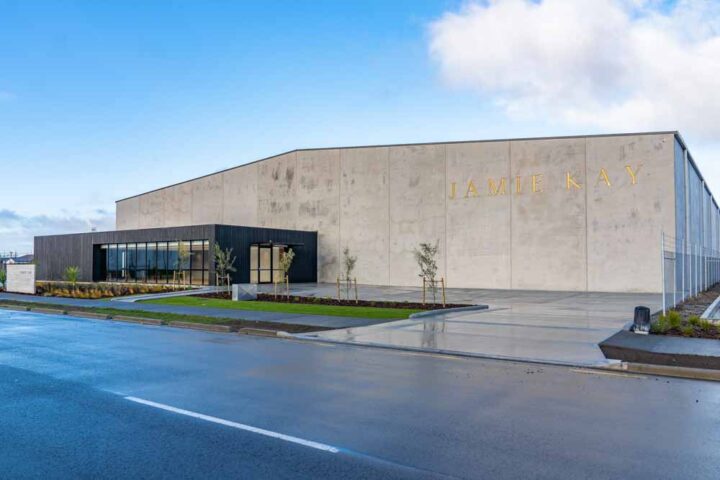 A dream collaboration: Tetrad Consulting
---
The team of BG Cooke construction, VIP Steel, SAN Architecture and Tetrad Consulting worked seamlessly together to deliver a major project in the Waterloo Business Park – a new head office and 3000sqm warehouse/distribution centre for the expanding children's clothing business, Jamie Kay.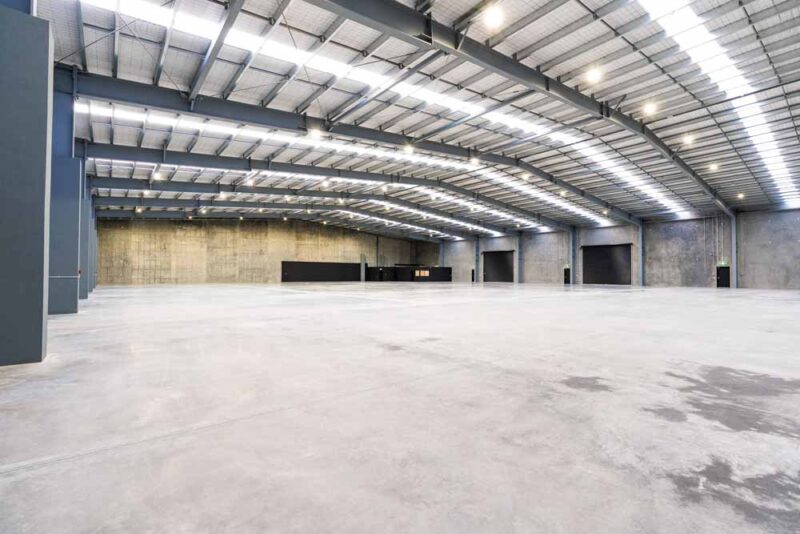 This was Tetrad Consulting's first contract with BG Cooke Construction and their first large scale commercial project. They therefore felt very privileged to have been entrusted with the structural integrity of a quite complex design brief.
Being a distribution centre requires space for machinery to move around without obstacles such as support columns getting in the way. Tetrad Consulting's solution – massive 52m clear span steel portal frames – a more economical option than conventional trusses.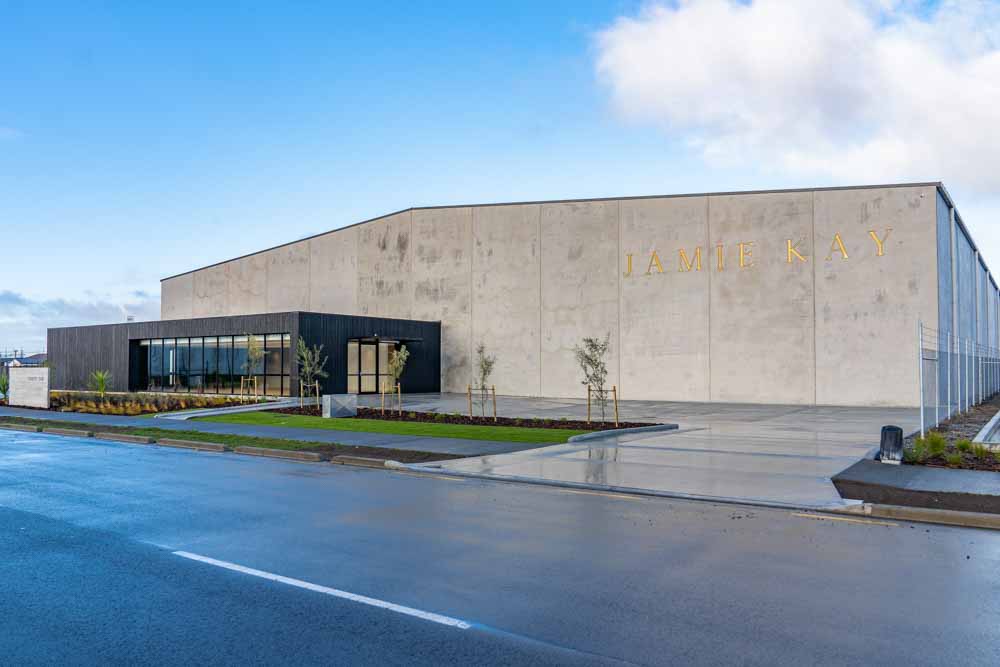 "It was certainly at the top end of the scale for an unsupported span," say the design team at Tetrad, "but we are solution-focused and the client's instructions were very specific. We just made it work and that's our area of expertise."
Besides structural steel, the warehouse building is constructed of pre-cast concrete panels for which Tetrad provided the fabrication drawings and an innovative construction methodology – steel put in place first and then the panels. This negated the need for panel propping rather than the usual reverse procedure. "It all made for a fast, smooth and cost-effective build."
---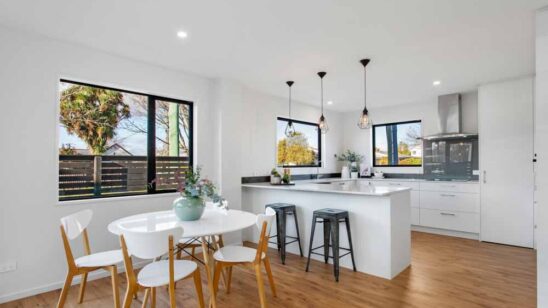 Previous Post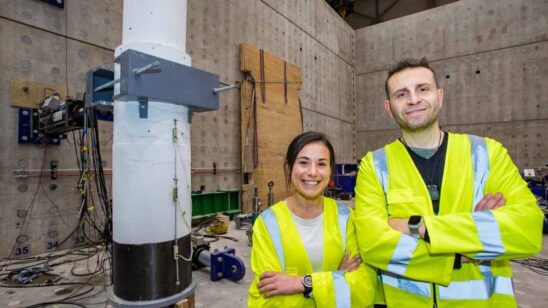 Next Post