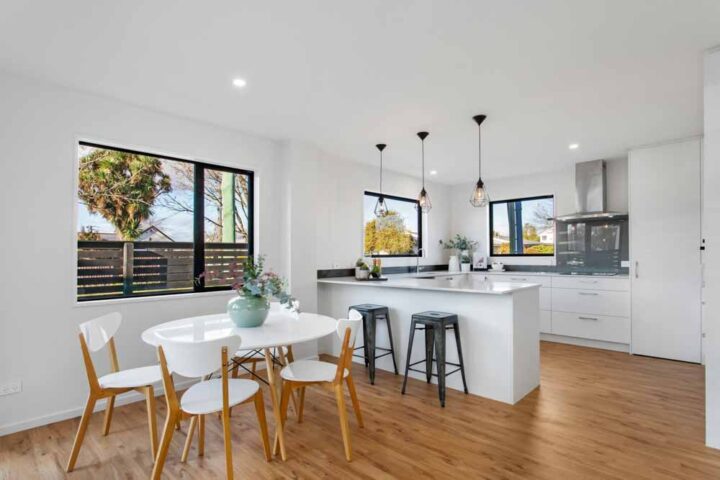 Clever Housing Developments: VVV Group
---
Canterbury based residential property and housing developers, Andrew and Stephanie Robertson, have broken ground at VVV Group, figuratively speaking. A June 24 open day showcased their latest six-unit development, the McLeod Street Townhouse project.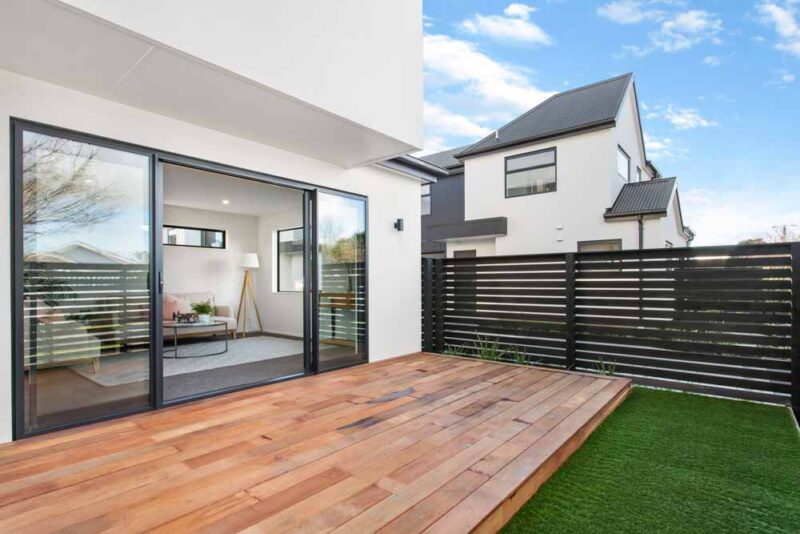 The VVV Group appears to be laying the foundation for future project successes, allowing a peek at what prudent expertise can do together with good old-fashioned quality building smarts, innovative use of space, elegant design and professional finishes. The two-to-three-bedroom townhouse units, each with single garage, conveniently situated just a few minutes walking distance from the CBD, were each snapped up prior to viewing.
With a keen flair for Cantabrian lifestyle trends, and a deep understanding of what design influences Kiwi's desire to incorporate into their homes, this passionate team is invested in creating warm, healthy quality homes for homebuyers and investors alike.
The VVV Group endeavours to incorporate its vision of an integrated indoor-outdoor flow with its interior design aesthetic throughout the well-thought-out builds, bringing the outdoors lifestyle into the home experience.
Andrew Robertson worked together with Architectural designer Trevor Grenon to design the townhouses, where one of the key objectives was to bring an upgraded modern townhouse development into the established Richmond housing community and environment, comfortably allowing for a smooth transition of the build's look and feel.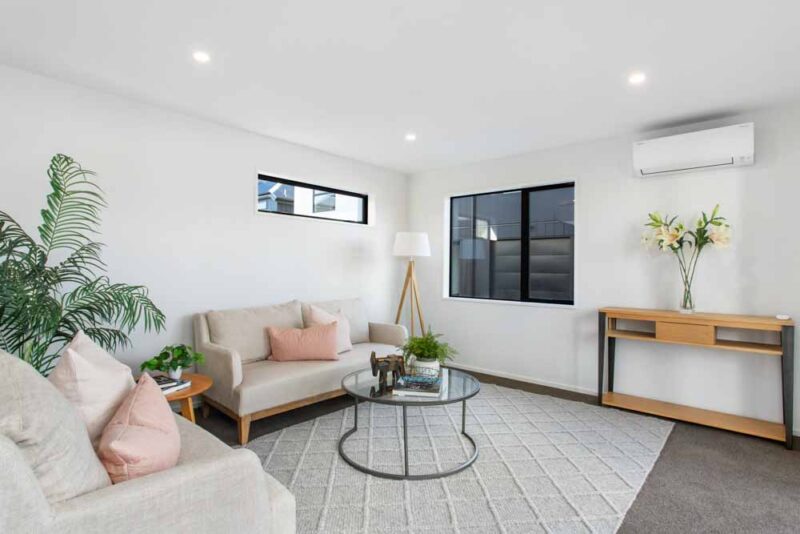 Noticeable key features, such as gable-style roofing, were incorporated from the surrounding homes and new deliberate design elements, for example neat outdoor landscaped areas, added a stylish nuance with unique opportunities for residents to create a more personal home experience. The open plan layout design didn't require being fenced off, but rather conveyed a coherent display of independent houses, intelligently spaced off four avenues, blending into a modern street address. As a corner site, this location allowed for great access to indoor space and light.
"This project was a great affordable fit for first time buyers, downsizers, investors, or anyone looking for a low maintenance, 'lock up and go' practical home space with the added aesthetic charm."
The Group's driver is the satisfaction and pride of turning out comfortable quality home developments for Cantabrians, readily producing a high end finished product, without compromise, it says.
This strong work ethos requires a dedicated, trendsetting, reliable and consistent team of equally committed tradespeople and professionals, working together to deliver the same joint industry message of quality builds.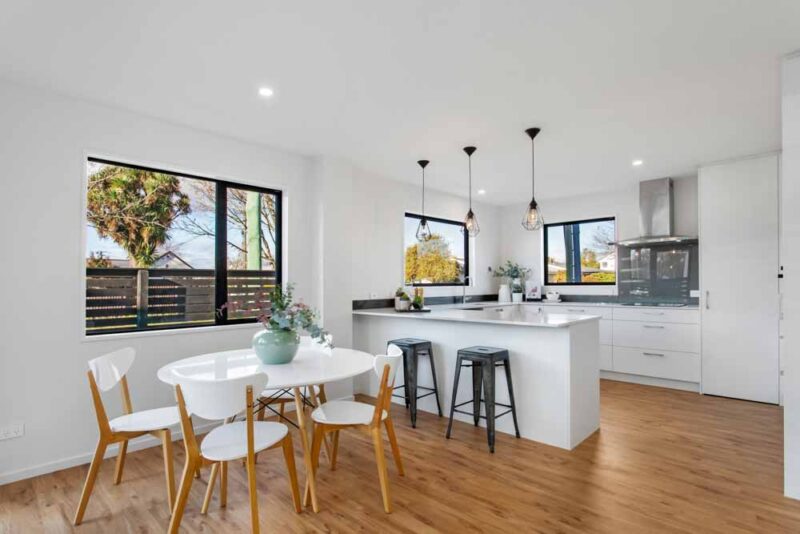 "This unified vision and sentiment, along with the focused attention to the project's needs, from conception to delivery, is what makes VVV Group every bit of its Italian adage, Venire, Videre, Vincere (To come, to see, to conquer.)" Andrew says.
Three fast-moving developments are currently underway. Investors or homebuyers can venture a peek or buy off-plan with the inner city located Hereford Street build and be a part of watching their dream investment come to life.
These stylish units, located next door to the reserve, will make a cosy home, or equally their proximity to town will make for an easy work commute and entertaining evenings out and about.
The 16-unit build on Avalon Street is unique, with each trendy unit having its own entertaining courtyard and access to a shared lawn.
Seventeenth century satirist, Jonathan Swift, once wrote, "Vision is the art of seeing what is invisible to others," VVV Group stands true to this, turning spaces into places you can call home, so make your dream investment an actual reality.
---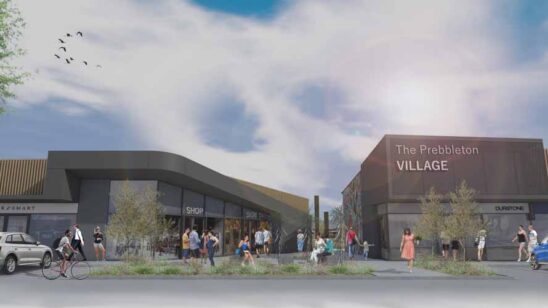 Previous Post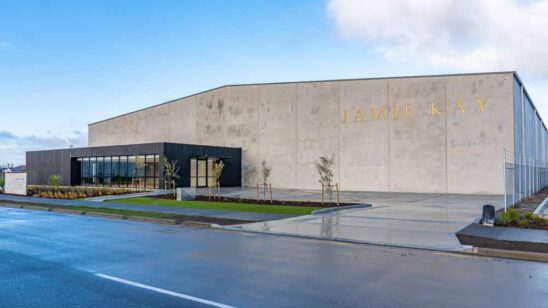 Next Post