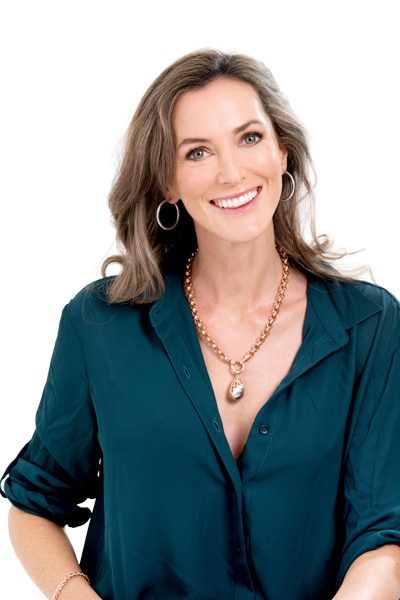 A covetable creator: Q&A with Kat Gee
Kagi is a Kiwi brand that tickles the fancy of the magpies amongst us. Metropol talks to founder Kat Gee about her passion for jewellery and how she balances motherhood and business.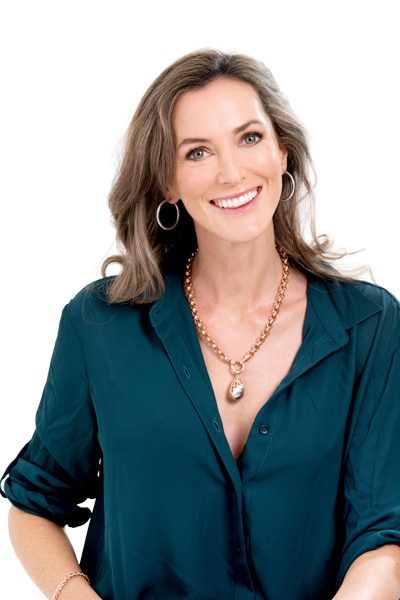 You were quite young when you established Kagi, where did your passion for jewellery come from?
I have always had a passion for jewellery from a young girl fossicking through my grandma's bead drawers to selling jewellery to classmates aged 7; a career in jewellery seemed inevitable.
Looking back, I was very young to start up a business but I guess that was the beauty of it; I didn't know what I didn't know and literally felt like I had nothing to lose…
---
You've been incredibly successful. Why do you think people have connected with your designs?
For me the measure of success is more about doing what I love and feeling fulfilled by my work – I am lucky enough to do my passion for a living so in that respect, I am blessed.
I love creating beautiful unique jewellery that makes women feel fabulous and special. The women who wear our Kagi brand are always who we design for first and foremost and there is nothing more rewarding than seeing them enjoying our designs. I think women connect with our brand as we listen to them and design what they want – we don't tell women what to wear, we listen to what they tell us.
---
How would you define the Kagi brand?
Kagi is about letting your own unique style shine. We are a brand that allows women to feel fabulous everyday.
---
Along with your firstborn (the business), you have a small human in your charge. How do you balance motherhood and a successful business?
It's a constant juggle and some days I feel as if I'm not winning and then other days are high fives all round! At the end of the day though we all do the best we can as working mums and need to cut ourselves some slack. The whole concept of 'you can have it all!' needs a wee subtitle added 'but not at the same time…' as we put so much pressure on ourselves to have every plate spinning perfectly at all times."I was very young to start up a business, but I guess that was the beauty of it."
---
What exciting plans do you have in the works for the next 12 months?
Hahaha a break from having children! It will be nice to move out of nappies that's for sure and recover two years' worth of sleep! In terms of Kagi we are contining our Kat Gee collaboration and we have some very exciting new colourful and sparkly designs in the mix – it's by far our best range yet and comes out early July. I still run my business remotely, so I'd say there will be some more travel in there and we have a couple of trips planned to Raro with the kids for some relaxation and recharging.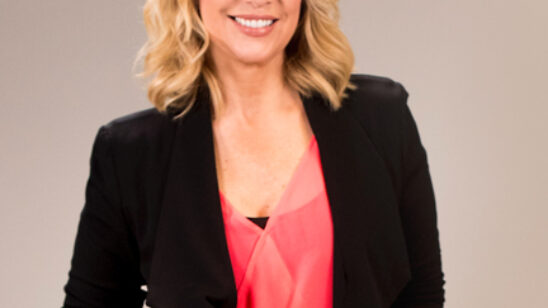 Previous Post