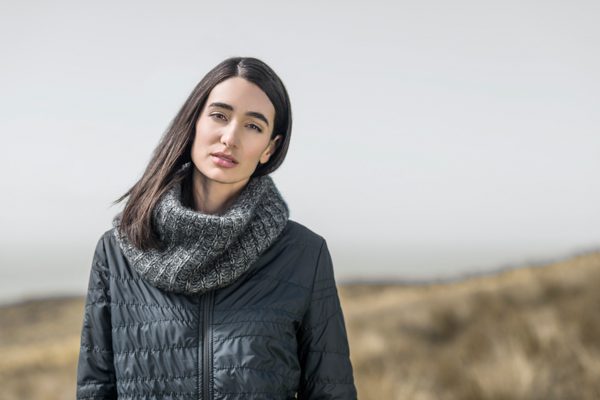 A conscious collection: Untouched World Autumn/Winter 18 collection is trend-setting (and not fashion trends)
At face value, a less is more approach seems at odds with the very basis of a capitalist economy and, in particular, a commercial fashion brand.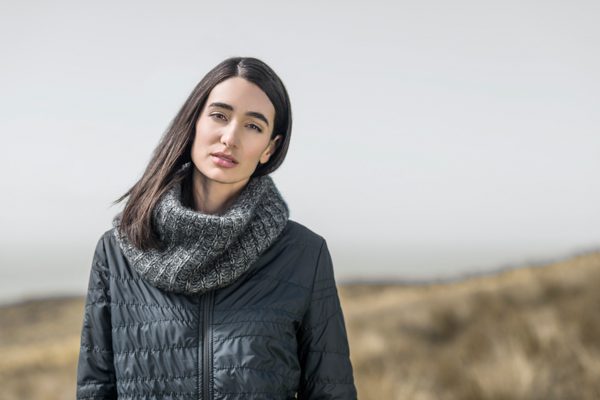 Boldly bucking the fast fashion trend, Untouched World is about beautiful, understated designs. With 97 percent of the range made in New Zealand, each piece is carefully crafted in timeless designs that match the quality.
At the heart of this label is an ethos of sustainability, epitomised by the new Autumn/Winter 18 Collection, which features clever new innovations that deliver on style and sustainability.
The new Voyage capsule mixes luxurious milled wool and merino knit with a light, water resistant outer and Ecodown fill made from recycled PET bottles. Offering a fresh take on the popular puffer jacket, the new Ecopossum™ Puffer has organic cotton lining and Ecodown fill. The result is a warm, lightweight jacket that uses up to 10 post-consumer plastic bottles.
Another brilliant addition is their pure organic cotton jeans. Made from fabric from one of the world's most sustainable denim mills, these consciously made jeans will end the hunt for the perfect fit.
Well known for knits, this season doesn't disappoint, with beautiful textured sweaters, effortless wraps and cosy felted jackets offering luxurious options in merino, possum and cashmere blends.
Complementing the clothing is a beautifully curated range of luxurious homeware, jewellery and gift lines made by local and international artisans, along with a not-for-profit collection that supports two causes the company is passionate about; helping those less fortunate achieve freedom, and educating and inspiring change in our young people, so they can create a more sustainable future.