---
Their hashtag is 'Always Aotearoa' and, if pondering a subtitle, let it be 'Never Made Offshore'.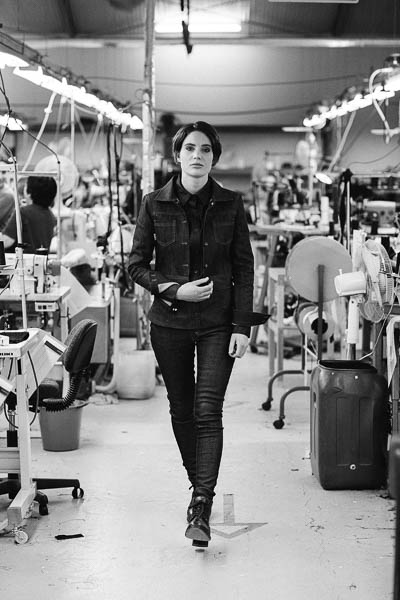 Local and loyal to New Zealand, Dual is a denim clothing boutique that Cantabrians should be proud of. Now located at 5/181 High Street, in the heart of the uber-cool SALT district (St Asaph, Lichfield and Tuam Streets), Dual does denim like nobody else. Two years ago, Phillip Sunderland and Stuart Montgomery bought the business from its former owner and spent 18 months redesigning and revisioning the brand. "Denim is timeless; it's anti fast-fashion. Our clothing is about design and quality," Phillip says. "These are unique one-off garments – made only eight hundred metres from our store."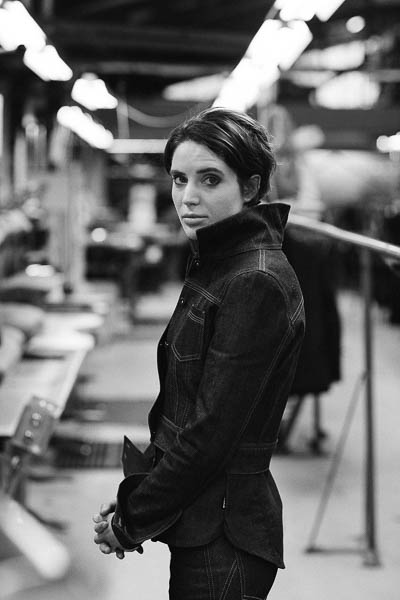 Phillip says the first year of business is about customer reconnection and reintroducing Dual as a brand dedicated to denim. The second year, they're looking to grow nationwide, focusing on key wholesale customers, followed by a big global push, but with the manufacturing firmly and forever New Zealand-based. "From the outset, our intention was that Dual production would never disappear from this country. We're the only denim brand made solely in New Zealand."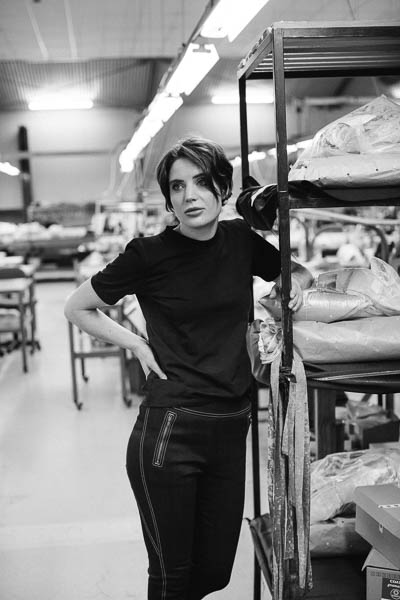 Business partner, Stuart Montgomery, handles the complexities of the manufacturing process, and Phillip and Stuart work together on the brand direction before handing it over to expert designers and garment technicians Kat, Gina and Ellie. "If only more people understood the ripple effect of making and buying local," Phillip says, "always Aotearoa is a truly great promise for today's world."
For more information, email hello@dual.co.nz or visit www.dual.co.nz.
---