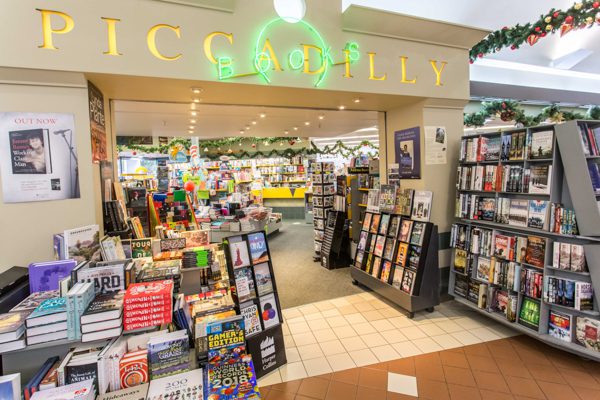 A bookworm bonanza: Piccadilly Bookshop
There is nothing more satisfying than having your feet up while turning the pages of a spellbinding book. Piccadilly Bookshop Owner fweqNeville Templeton gets that. With links to the major publishing houses and distributors, he and Manager Robyn Joplin ensure customers always have access to the cream-of-the-crop in titles and authors.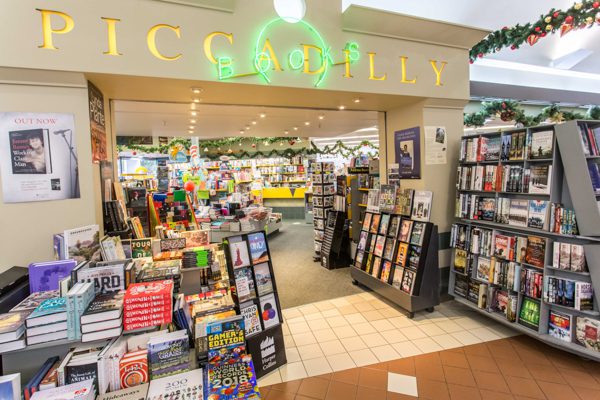 Situated at the entrance to Avonhead Shopping Centre, you can't help but be drawn to browse the tables heaped with the hottest in best-seller novels, celeb biographies, thrillers, chillers, chick-lit, romances, historical, hysterical, children's classics and children's latest, plus books for gardeners, cooks and hobbyists. If you're a word-nerd bookworm, then consider this a book bonanza at its most bountiful!
Open seven days a week, the shop has expanded twice during its 24 years in operation, to stock twice the range of bookshop merchandise, including magazines, calendars, cards, gifts and stationery.
In fact, the pickings at Piccadilly are so good that once you've chatted with the helpful, friendly staff; sneak-peeked the inside jackets of a few potential must-haves; bought the book you came for; added a couple of magazines for good measure and gasped over the gorgeous stationery and pretty pens that you know your desk would love… only then can you whizz across to the NZ Post shop and Kiwibank, tucked in the corner of the store, pay your bills and grab a car rego form while you're at it.
Absolutely nothing beats a bit of a dally at Piccadilly!
Visit www.piccadillybooks.co.nz