---
Ingrid Geldof Design never ceases to enjoy its ability to change lives by transforming living spaces.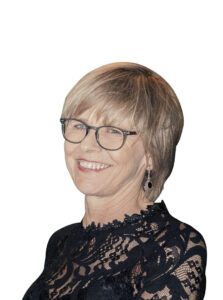 "You could call it Feng Shui, to feel calmed down and at peace within the spaces we live. My clients most frequent comment is that the spaces are, 'so easy to live in'," says Ingrid Geldof.
Ingrid began Ingrid Geldof Design (IGD) in 1992 and won her first award that same year; since then, she's amassed over 55 awards, culminating in the September announcement she had won three awards: kitchen distinction in the $40,000 to $60,000 category; Canterbury chapter kitchen recognition award; and the Kitchen Design 2020 runner up in the Certified Designer Society award.
Professional respect and recognition of Ingrid's work is reflected in that at least 50 percent of her business is repeat clients; Millbrook Golf Resort is a major client of 18 years, while other repeat clients have engaged Ingrid on five kitchen projects.
Integral to IGD is Rachel Barnes, who is based in Queenstown. With over 17 years of commitment, provides a strong design and technical aspect to the business.
Ingrid says IGD is about simplicity of form. "It's about the little things that bring joy, and understated, uncluttered designs that create a beautiful and harmonious environment."
Phone the Christchurch or Queenstown office on (03) 377 2557.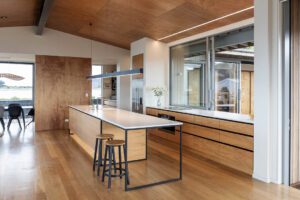 ---