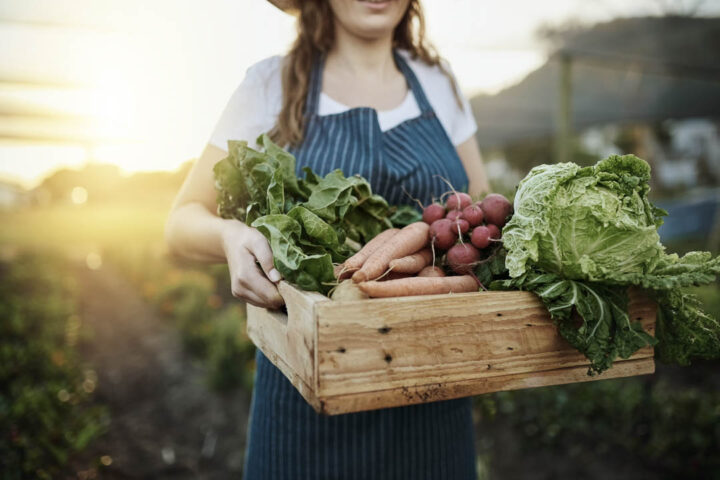 Edible summer garden
---
The cold is (meant to be) behind us, which means in the garden, it's time to look forward. Look forward to our homegrown fruit and vegetables, that is. From basil to beetroot, lettuce and zucchini – it's all happening in the fruit and veggie patch this December.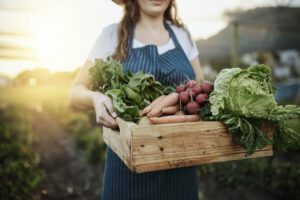 SOW WHAT?
The end of the cold means it's finally time to sow veges from seed. In particular, basil, beans, beetroot, carrots, corn, cucumbers, lettuce, parsnip, pumpkin, radish and zucchini can all be popped straight into the soil as seeds.
MULCH ADO
All summer gardeners know how important it is to conserve water during these hot months, as we all must do our part. So gardening becomes smarter. Enter mulch, it keeps the soil damp for no-water days.
FLOWER POWER
If you prefer petals over produce, or want to produce something ornamental alongside your edibles, sow seeds of ageratum, cosmos, cyclamen, rudbeckia, salpiglossis, and zinnia. Or, visit your local garden centre for some already-flowering options.
PASSION FOR FRUIT
If you are a Kiwi gardener in possession of a warm, sunny fence – you must consider planting it with passionfruit. It's also a great time to plant subtropical fruit like natal plums and tamarillos – don't forget compost and sheep pellets, or to keep well-watered.
CITRUS SEASON
Prepare now for citrus season by planting citrus trees throughout summer. Or, add instant tang to your summer menu by planting an already flowering, large-grade lemon or lime tree. Your 5pm G&T will thank you for it.
BUG OFF
Don't sacrifice the fruits of your labour by letting the bugs, or poor care, compromise your crops. There's plenty of organic options for keeping summer slimeys, like caterpillars, or fungus at bay – as well as nets to dissuade birds. Water – and mulch – will prevent fruit drop.
---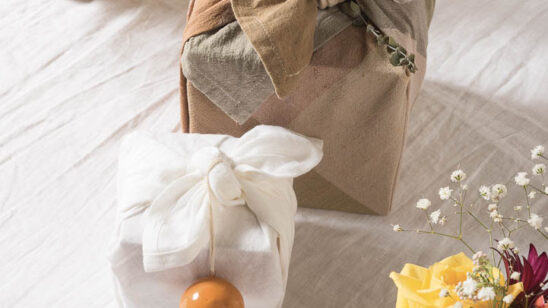 Previous Post