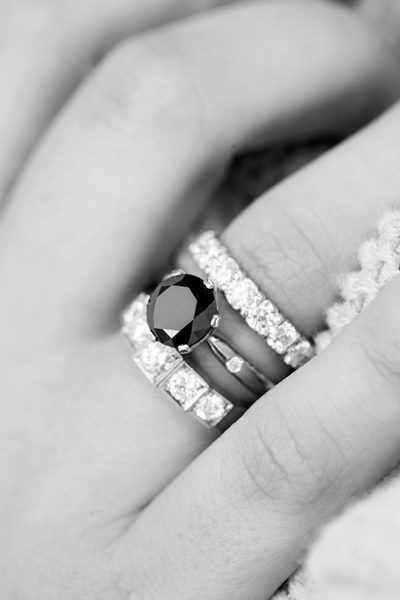 Your perfect match: Via Sollertia Jewellery
Whether it's an engagement ring or wedding bands, creating a symbol of everlasting love is a special responsibility.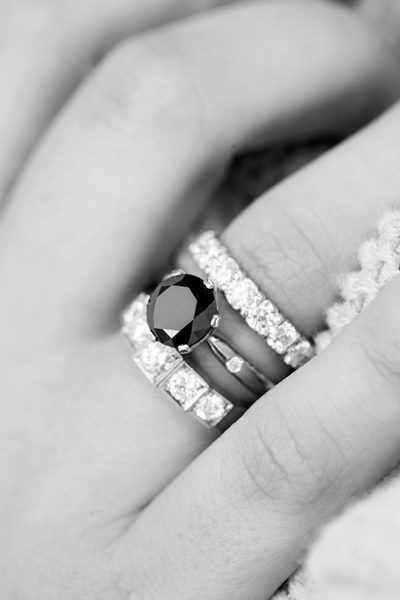 Via Sollertia Jewellery also treats it as an incredible privilege. Designing and making beautiful handcrafted creations, as unique as the couple that buys them, Clare and the team approach each and every ring with impeccable attention to detail.
With coloured diamonds and gemstones gaining in popularity and less conventional designs taking centre stage, Via Sollertia is embracing this new direction and offers a stunning range of diamonds and gems to suit every preference.
Its Nu Proposal is another inspiring innovation providing the opportunity for proposals to be centered around the gem only – a process that can be undertaken by the proposal maker, or the couple, through a collaboration of ideas. The couple can then design a setting together.
Ready to make the commitment of a lifetime? Via Sollertia would be honoured to join you on the journey. Visit 11 New Regent Street and www.viasollertia.co.nz.