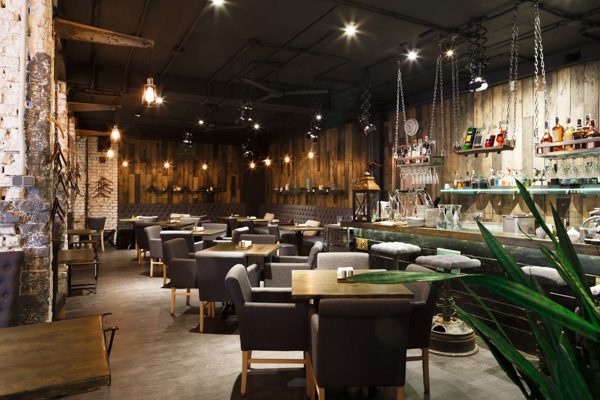 First in first served: we talk to Mat Weir founder of (now international) table booking service with a twist First Table
The media is not always kind to millennials in this country, but the vision and expertise of Mat Weir of First Table will see them eating their words, as well as some very delicious dinners around the world.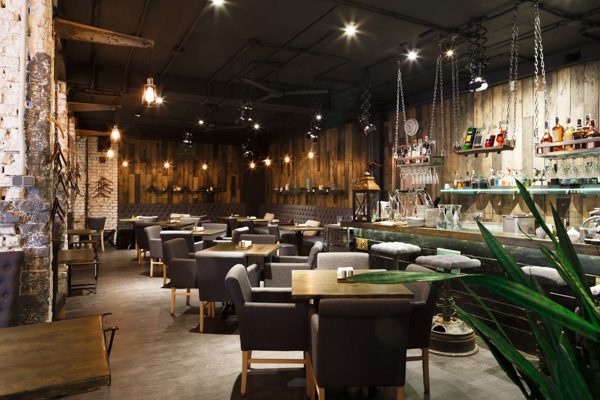 This innovative and actually useful (because let's face it, not all of them are) Kiwi start-up is now in three countries and both hemispheres, while working hard on opening in its fourth country this year.
The term win-win is overused, but the First Table concept is genuinely that. It's like an awesome game of ping pong – the benefits just keep bouncing back between restaurant and diner.
It works like this: participating restaurants release bookable dates on the First Table website. Nabbing the actual first table in the restaurant for that date online enables diners in a party of two to four to eat for half price. The restaurant gets diners into the restaurant early; this encourages other diners into the restaurant.
First Table diners usually get the window seats; the restaurant gets the visual advertising. First Table diners get unhurried service and the food as it should be; the restaurant receives a very positive review. The diner gets to try somewhere new in a cost-effective way; the restaurant is likely to get happy repeat customers paying full price at peak times.
Obtaining a login from the website in New Zealand means you can book First Tables throughout New Zealand, in Australia, London, Bristol and Bath and London in the UK, and Singapore restaurants are soon to be added. There is no membership fee, just an upfront $10 (in New Zealand) when you put your stamp on that First Table online. Mat has aimed for few restrictions, the main one being you can't book the First Table in the same restaurant twice in row, to spread the opportunities a little wider.
A Queenstown local, Mat started with Queenstown restaurants, followed quickly by Christchurch, where there has been very enthusiastic sign-on both by restaurants and diners. A software developer by trade, he put the concept online himself, as well as doing the sales.
There are now customer and restaurant support and business development managers in New Zealand and Australia and a creative writer in Wellington, plus Mat passed his software development duties onto a new team member. The company employs ten people in Australasia and a mix of locals and Kiwis in the UK.
The First Table philosophy is to be lean and smart: you'll be smart to join in and lean over your First Table.
Visit www.firsttable.co.nz