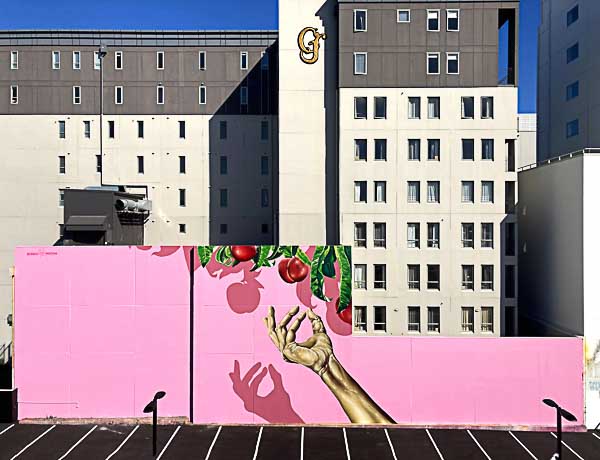 Wongi and the giant peach
---
Christchurch residents are often surprised and delighted when a new work of art appears on the walls of their city, which has become known as the 'street art capital' of New Zealand. Julia Strelou talks to one of the artists.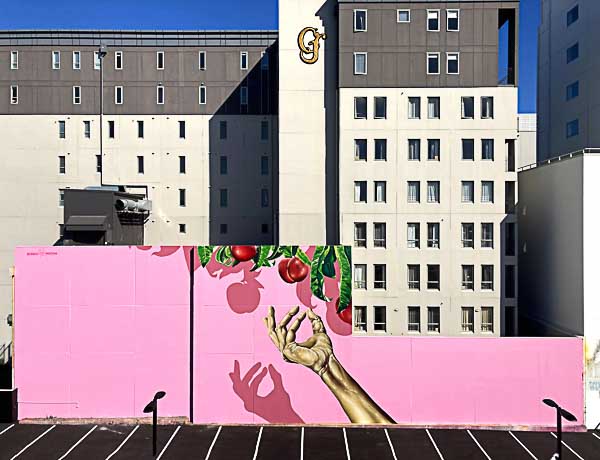 Wongi Wilson is the man behind the giant peach which popped up in the Wilson's car park on Manchester Street earlier this year.
A wall of bright pink renders the piece unmissable, as a hand reaches tenderly for a single ripe peach, passers-by cannot help but take a second glance. "The mural plays on the idea of old and new, and how since the quakes Christchurch isn't referred to as The Garden City as often. It has been referred to as the Street Art Capital of New Zealand," explains Wilson.
One of the original artists who helped utilise the power of street art to uplift the city's spirits after the February 2011 earthquakes, he was involved in some of the city's most renowned pieces including the Rollicking Gelato Cone, and Giant Spray Cans. "The city was a blank canvas, the artists had creative freedom, and the result was an exciting, everchanging place that attracted artists and viewers alike."
Although Christchurch's street art has been noticed globally, the part urban art plays in the rebuild will decide whether this reputation will stand the test of time. "If we really want to be internationally renowned, wall owners should commission credible artists, limit the creative restraints, and trust they will create a great piece of art."
The peach is a seasonal fruit, and Wilson explains that this represents the changes the city has undergone. A city destroyed gave artists the way to create an urban art gallery, but as the city regenerates this newfound identity is at risk of being lost, he believes. "As the city rebuilds, there is a concern we'll lose the reputation. The key difference now is that the city isn't a blank canvas and the developers rightfully want to control what is going onto the beautiful new buildings. Street art is about freedom of speech and if the artists are controlled too tightly, it loses the essence of what makes it exciting."
Time will tell if the vibrant colours and carefully selected subject matter give Christchurch a long-lasting international street art reputation.
---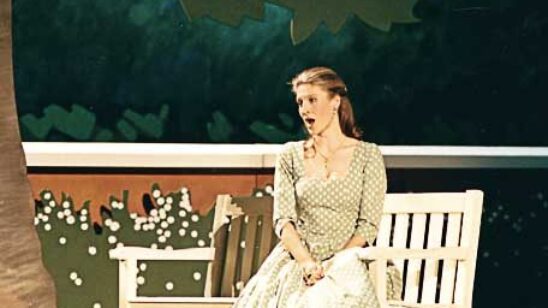 Previous Post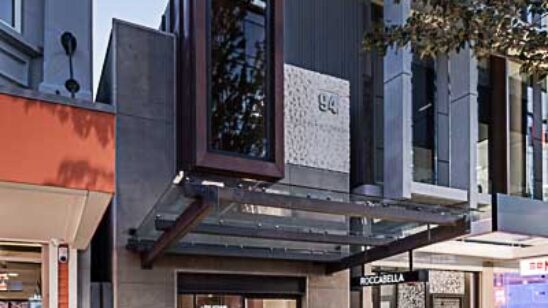 Next Post