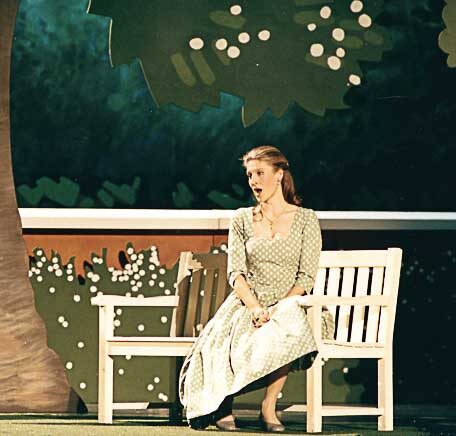 Marking time with the devil: Narropera Trio
---
After Narropera Trio's afternoon performances of Mozart's Marriage of Figaro, the Trio now turns its attention to another great work, Carl Maria von Weber's brilliant opera, Der Freischütz (The Devil's Marksman).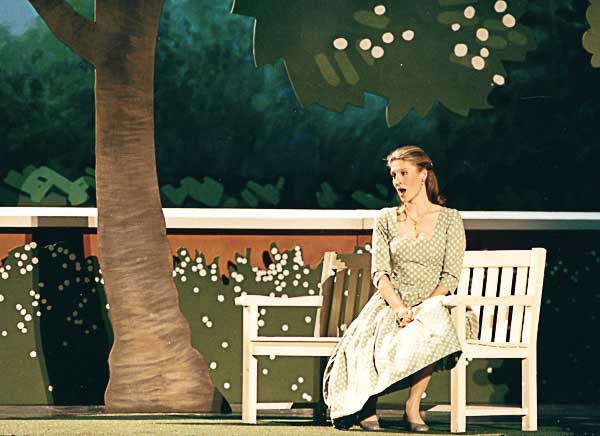 As with the Mozart's Figaro, Der Freischütz will be presented in two performances (July 25 and August 7) in The Golden Room of Lansdown(e) Homestead at 132 Old Tai Tapu Road (behind the Bicycle Thief Restaurant). Both performances begin at 3pm and finish at 4.30pm, as there is no interval.
What links Mozart to Weber? Mozart's wife, Constanze Mozart was Carl Maria von Weber's first cousin. Der Freischütz has been, and still is, many an opera-fan's favourite opera.
In the homestead's beautiful miniature concert hall, Dorothee Jansen (soprano), Cathy Irons (violin) and Haydn Rawstron (narrations and piano) bring to life a wonderful story, into which are placed a dozen pieces of gorgeous music from the opera.
Tickets ($30) are booked directly with Lansdown(e), at haydn.fenice@gmail.com.
For further information visit www.lansdownsummer.com.
---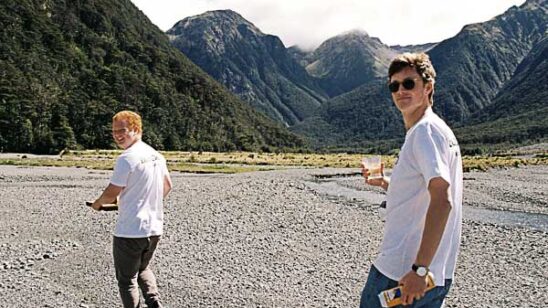 Previous Post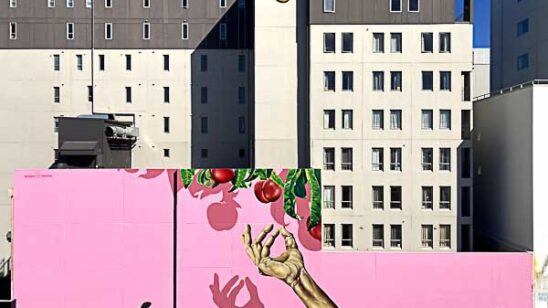 Next Post