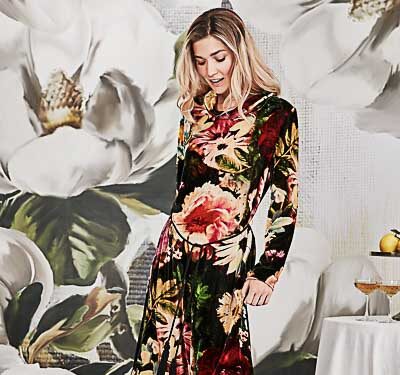 Wonderfully warm
---
Winter dressing doesn't have to mean dark colours and dull ensembles.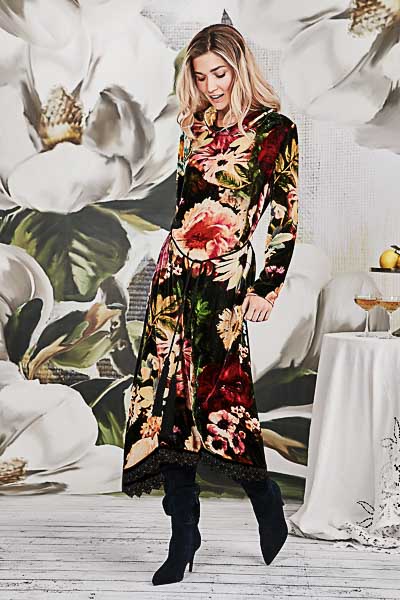 Rich reds, deep greens and pops of beige can bring beautiful warmth to an outfit that is still appropriate for the cold and made to above all, keep you toasty.
As well as colour, there are other ways to bring life to darker winter pieces through texture and detailing. Velvet, suede, lace, and embroidery all give beautiful elements to clothing and can be as subtle or loud as you like.
Pair those interesting and fun items with more neutral, blocked colours to balance the entire look. And don't forget a pop of sparkle to add instant glam!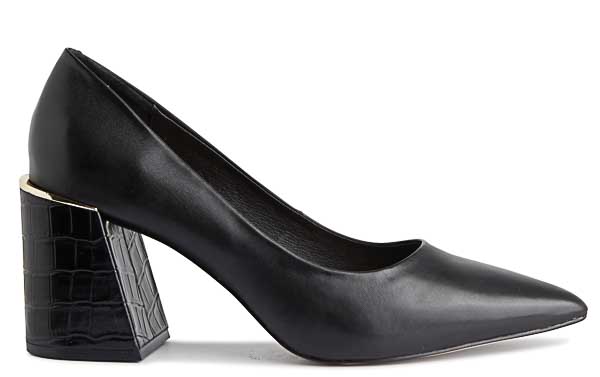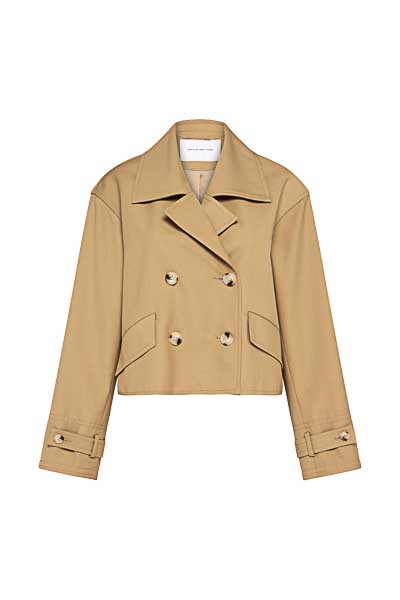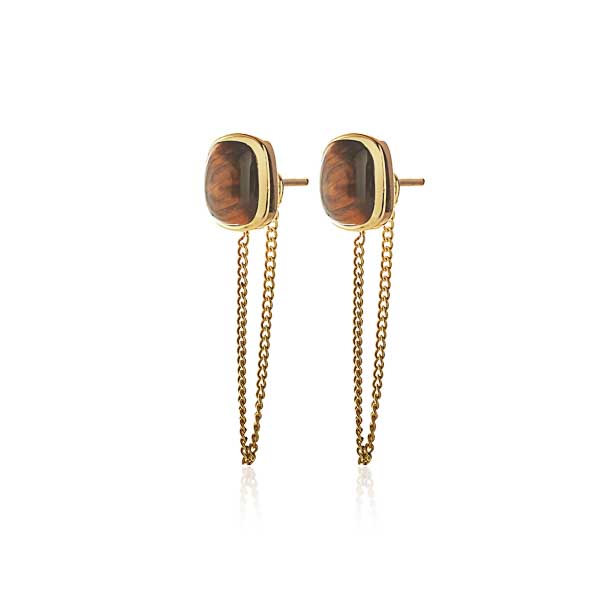 ---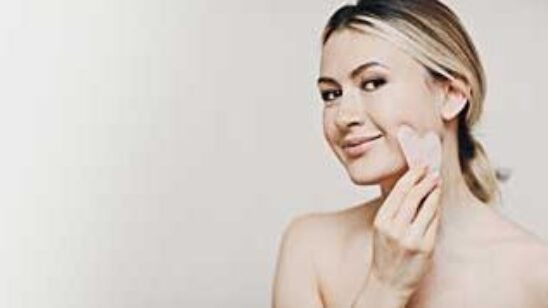 Previous Post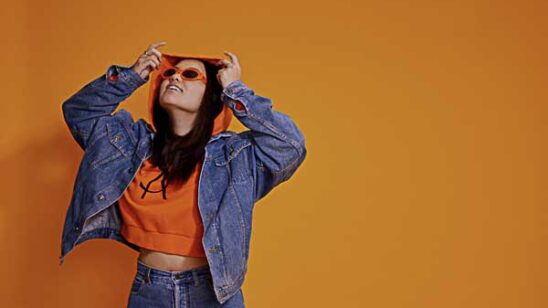 Next Post