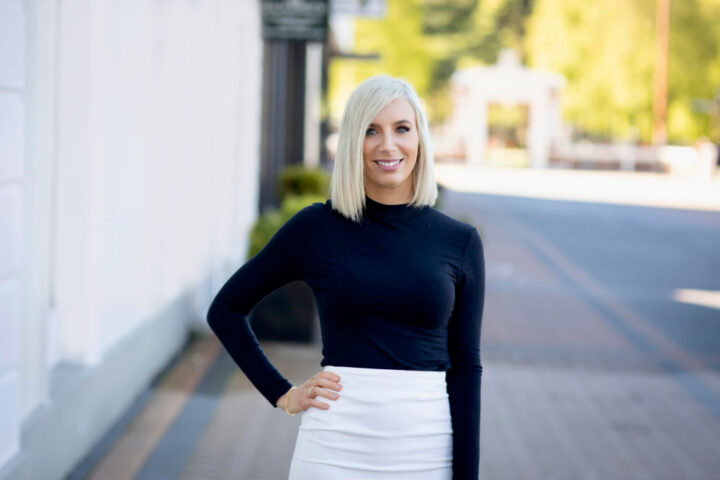 Women of influence
Poet and media entrepreneur, Julia Strelou, is a finalist in the Women of Influence Awards. She talks to Metropol about the awards and what inspires her.
Growing up on a commune without a television or electricity, Julia Strelou was always drawn to the media industry. In those days she was only allowed to watch television at the shared community centre or at friends' places.
"There is lots of drug abuse in Nimbin, the town nearest the commune where I grew up. Kids can get stuck in the cycle. I just feel lucky, that despite growing up with nothing, my mother gave me the gift of an education which allowed me to get out and pursue my dreams."
After working in the Australasian media industry for 10 years, Julia started Addicted to Media, which operates as a freelance marketing agency focusing mainly on copywriting and social media.
As well as running Addicted to Media, Julia is a best-selling author of poetry and an advocate for female empowerment. "When we were little, my sister and I would have to go to multiple pubs while my mum entered in poetry slams. I guess this rubbed off somehow," she laughs.
Julia first began posting her poems on Instagram in 2015, starting as way of dealing with her personal trauma. Six years down the track, her readers have come on a journey of personal development with her through her art.
Her nomination for the Arts and Culture category came about as a result of Her Story; a compilation of poems inspired by the stories of over 200 women who had experienced domestic abuse.
"Every day I would get messages from women telling me that my poetry healed them in some way," she says. "Her Story was about giving women a voice and telling their stories instead of telling mine."
The Women of Influence awards are designed to celebrate women making a positive difference with the work they do.
Julia donates 10 percent from every book sold to the Women's Refuge and she is working with the group to organise an awards function and gala to celebrate inspirational women in the Queenstown-Lakes region, as well as raising funds and awareness for the cause.
"It's nice to be recognised for all the hard work I did with Her Story, but really I should be thanking all the women who were brave enough to share their stories with me." As Julia looks to the future, she hopes to continue to lead and inspire through her art. "I am really grateful for awards like this. I think they give women who are striving to bring about positive change a bit more of a platform to do so."
The Women of Influence Awards 2021 are currently scheduled to be announced in Auckland on February 10, next year. More than 60 New Zealanders were named as finalists in the 9th annual awards, jointly presented by Westpac NZ and Stuff. The awards recognise women both making a difference in the work they do and paving the way for others to follow.
Previous Supreme Winners include microbiologist and science communicator Siouxsie Wiles (2020), neonatologist Dame Jane Harding (2019) and founder of anti-domestic violence charity The Aunties, Jackie Clarke (2018).
Finalists this year include:
Arts & Culture
Julia Strelou, Managing Director of Addicted to Media – Queenstown
Hannah Watkinson, Manager of Salt Lane Studios – Christchurch
Business Enterprise
Anthea Madill, Founder of Clever Green – Christchurch
Community Hero
Sarah Brown, Co-founder of She Is Not Your Rehab – Christchurch
Environment
Professor Bronwyn Hayward MNZM, Professor, University of Canterbury; Department of Political Science – Christchurch
Innovation, Science & Health
Professor Julia Rucklidge, Prof of Clinical Psychology at University of Canterbury – Christchurch
Public Policy
Melanie Mark-Shadbolt, Deputy Secretary Māori Rights & Interests, Ministry for the Environment – Christchurch
Previous Post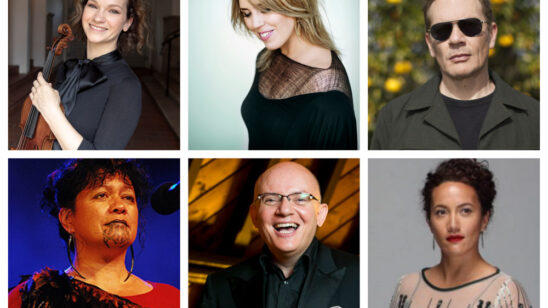 Next Post