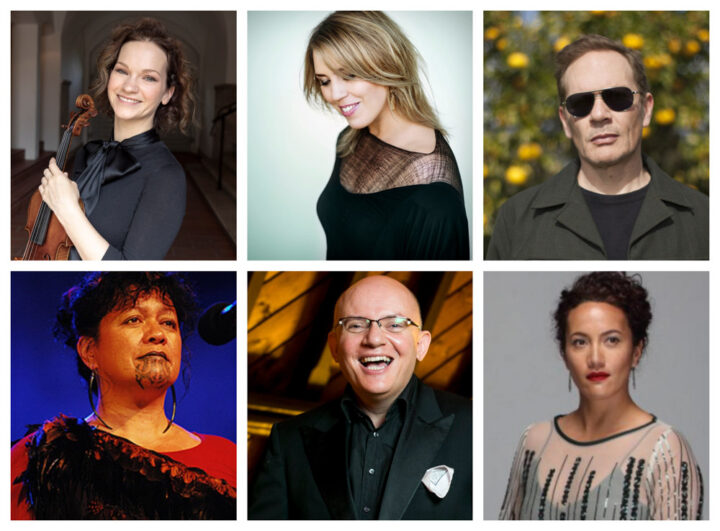 NZSO 75th birthday celebrations in 2022
American violinist Hilary Hahn, Venezuelan pianist Gabriela Montero, singer-songwriter Ria Hall, soul star Whirimako Black and rock icon Shayne Carter join with the New Zealand Symphony Orchestra (NZSO) to celebrate its 75th anniversary next year.
The NZSO's 2022 Season features 75 concerts in 18 centres, including Jubilee, a special 75th anniversary gala concert in the Aotearoa New Zealand Festival of the Arts, featuring music chosen by the orchestra's fans.
Among other top artists in 2022 are violinist Amalia Hall, sopranos Anna Leese and Madeleine Pierard, and leading international conductors Alexander Shelley, Asher Fisch, Fabian Russell, Miguel Harth-Bedoya, NZSO Music Director Emeritus James Judd and New Zealand's Gemma New.
Auckland, Hamilton, Tauranga, Napier, Wellington, Christchurch and Dunedin host the orchestra's innovative 2022 Immerse festival, with concerts and special events, including Open Doors, over three days in each city.
A key focus of the NZSO's 75th anniversary will be celebrating Aotearoa New Zealand composers. The 2022 Season includes works by Dorothy Buchanan, Edwin Carr, Claire Cowan, David Farquhar, Douglas Lilburn, John Psathas, Larry Pruden, Kirsten Strom, Ronald Tremain and Anthony Watson. New commissions include music by David Mason, Gillian Whitehead and Trinity Roots' Riki Gooch.
Shayne Carter, best known for bands Straitjacket Fits and Dimmer, performs with the orchestra in Christchurch and Dunedin. The concert features a mix of Carter's own songs and works by classical composers which have inspired him as a musician.
The orchestra's hit Baroque Series returns, directed by NZSO Concertmaster Vesa-Matti Leppänen with performances from Kerikeri to Invercargill featuring works by JS Bach, Rameau, Paganini and other baroque greats. Soloists include NZSO Assistant Concertmaster Yuka Eguchi and Section Principal Oboe Robert Orr.
In addition to the Baroque Series, the NZSO performs Vivaldi's The Four Seasons and tango legend Astor Piazzolla's The Four Seasons of Buenos Aires, featuring NZSO violinists Anna van der Zee, Malavika Gopal, Simeon Broom and Alan Molina.
NZSO Members have already been given priority booking for 2022 Season tickets, and general tickets went on sale November 9.
www.nzso.co.nz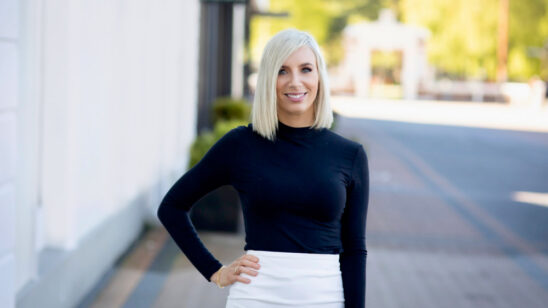 Previous Post