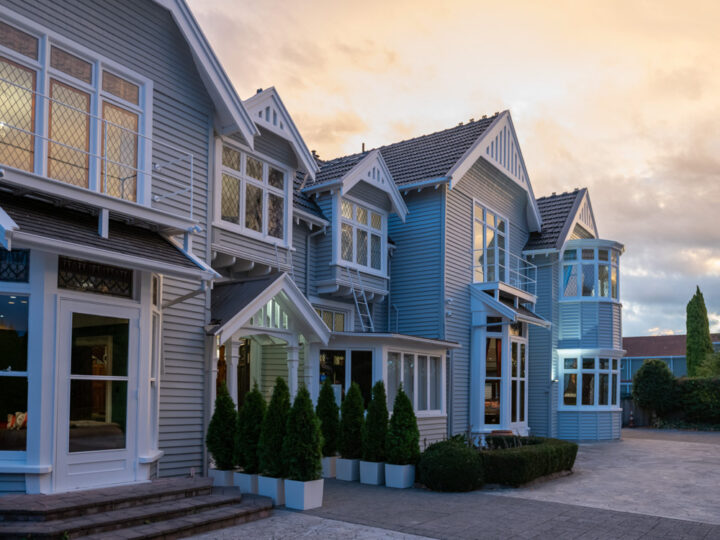 Boutique accommodation at its best: Eliza's Manor
A fabulous hotel stay should always take you to another world, and the cocooning effect of a reality completely separate from daily life should stay with you forever.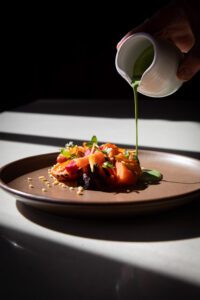 At Eliza's Manor you are transported back through the decades from the moment you open the door. The Manor offers eight delightfully spacious boutique rooms, where luxury is in the detail. Ideal for a romantic break, the four Deluxe King and four Superior Queen rooms come with a cooked breakfast, from the same delicious menu as the popular breakfast restaurant Miro on Oxford Terrace.
The history of Eliza's Manor spans three centuries. Built in 1861, a myriad of lives have played out under its gabled roof. Once the home of prominent business and councillors, the house has been home to St Margaret's College boarders, a private maternity and general hospital, and witnessed dramas large and small of the single ladies who boarded in the house.
The stunningly restored manor is now enjoying its most blessed moment to date, with exceptional restaurateurs Francesca Voza and James Sumner partnered with Lime Global as owners and operators.
James and Francesca, founders of Francesca's Italian Kitchen in Wanaka and Christchurch, also operate Miro from another historic Christchurch gem, and are thrilled to share the spirit of Eliza's Manor by opening Miro at the Manor.
03 366 8584 | events@elizas.co.nz | 82 Bealey Avenue | www.elizas.co.nz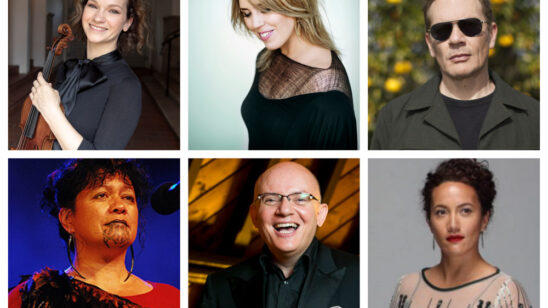 Previous Post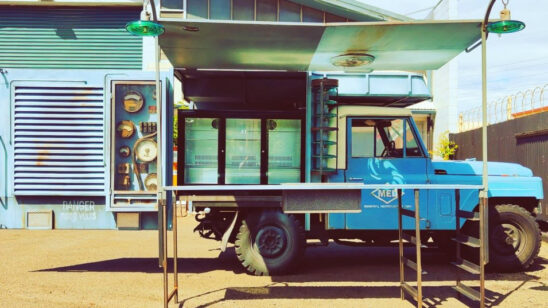 Next Post