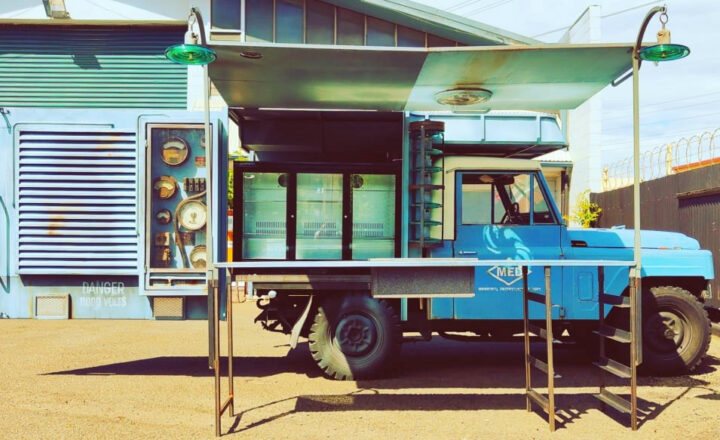 Party central
The festive season is a time to deck the halls with boughs of holly, and to be jolly, with office parties, family gatherings and any excuse for celebrating. Central Christchurch is home to a cornucopia of bars, restaurants and other options for your festive frolics. Here are some suggestions from Metropol.
Progressive festive party
Start with drinks at one establishment, move to a second for entrees, another for mains and yet another for desserts, coffee or cocktails.
Truck on
Hire the Milton St Substation's new mobile bar truck (pictured) to come to you, at your workplace or desired venue. Or see it in action at its unique home venue.
Out of town
Book a bus and an away events venue with accommodation and make a night of it. Hanmer Springs, Akaroa and Waipara are all in easy travelling distance.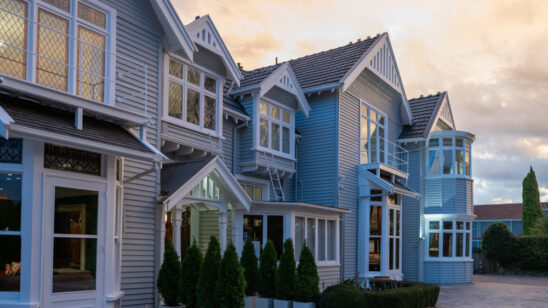 Previous Post