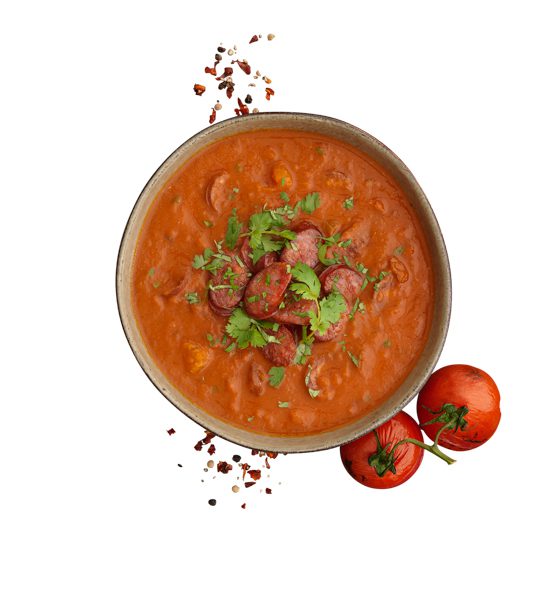 Win with Metropol: Hellers winter soup packs
Nothing quite encapsulates winter the way hot soup does. Our friends at Hellers have developed a classic range of winter soups containing their renowned smallgoods. Four delicious flavours provide wonderful nourishment on a cold day and an amazing depth of flavour.
Pumpkin & Smokey Bacon, Sweetcorn & Bacon Chowder, Spicy Tomato & Chorizo and Roast Chicken & Bacon are the go-to soups this winter. Find them in the chilled foods section at your local supermarket or go in the draw to win one of six sets of four of these incredible flavours.
To enter to win a pack, simply head to www.metropol.co.nz/win, put in your details and tick the competitions you want to enter. Entries close on Monday 18 June and winners will be notified on Tuesday 19 June.