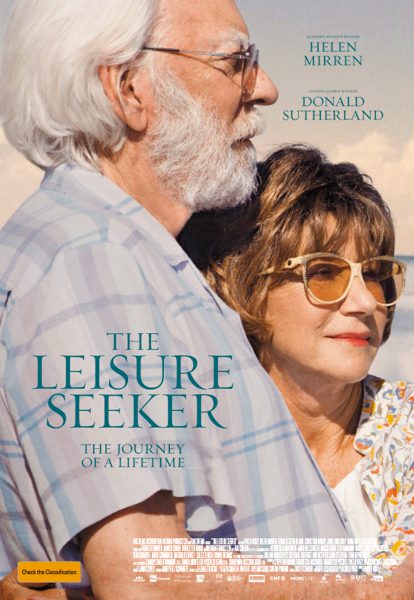 Win with Metropol: a double pass to see The Leisure Seeker with Helen Mirren and Donald Sutherland
Helen Mirren and Donald Sutherland star in The Leisure Seeker, a poignant and triumphant love story about a runaway couple who embark on an unforgettable cross-country adventure in their vintage campervan.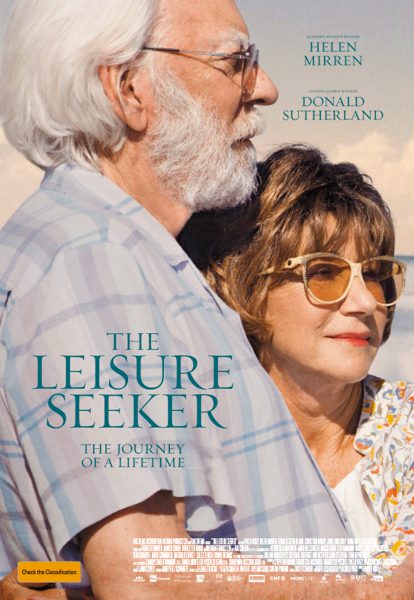 John and Ella Spencer have almost reached the end of the road; Ella is frail, while John's memory is failing. Instead of quietly fading away however, the Boston seventy-somethings flee the suffocating care of their doctors and children and head off in their vintage campervan, The Leisure Seeker. Transmission Films New Zealand has given us five double passes to give away to some very lucky readers.
To enter to win, simply head to www.metropol.co.nz/win, put in your details and tick the competitions you want to enter. Entries close on Monday 18 June and winners will be notified on Tuesday 19 June.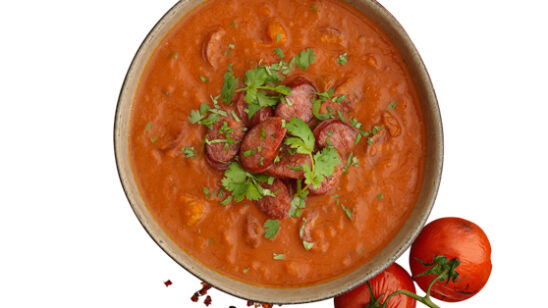 Previous Post