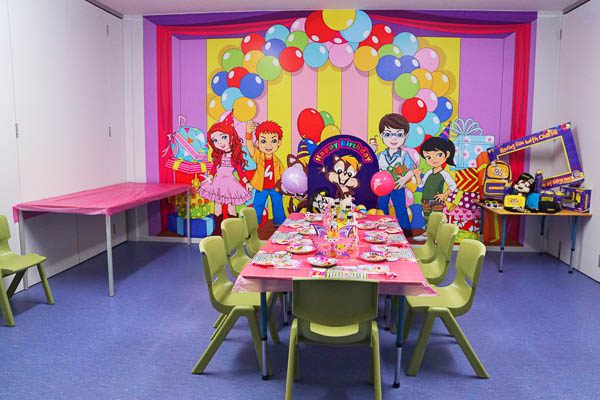 Where the best parties happen: Chipmunks Playland and Cafe
---
At Chipmunks in Wigram, owners Anna and Dell are taking birthday parties to a whole new level. As part of a recent playground upgrade, new features at the facility include an interactive slide, project ball pit – and a 360-degree video camera for recording birthday parties. The interactive video is proving to be a popular choice for parents hosting parties at the venue.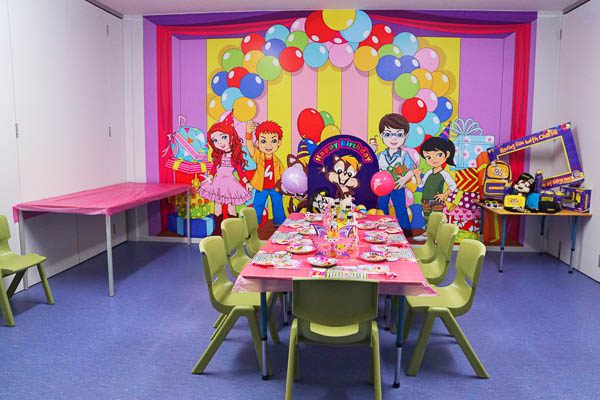 The video provides a complete 360-degree view to capture every special moment and the interactive ability to control viewing directions while watching. "We are the only playground in the country to offer this exciting video option and we've received very positive feedback about it from our happy customers," Anna says.
After buying the business just over a year ago, the couple carried out the major playground upgrade in April, following eight months of careful planning. "We are both extremely passionate about this place and committed to making it the best playground in New Zealand."
With a large café area situated in the centre of the facility, Anna says parents can relax and enjoy some "peaceful" time with a good cup of coffee or tasty snacks while the kids have fun on the playground. "We also have convenient power banks in the café area, to ensure your mobile phone is fully charged and you are able to be as relaxed as possible."
For more information about Chipmunks Playland and Café or to book a birthday party, visit www.chipmunks.co.nz/wigram and also view an example of one of the 360-degree videos.
---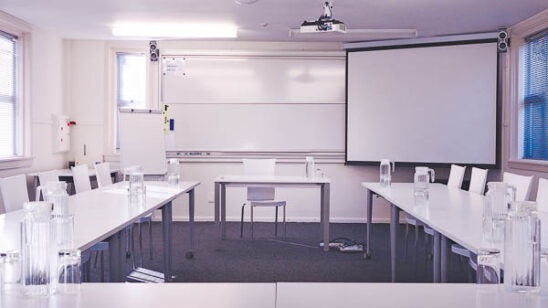 Previous Post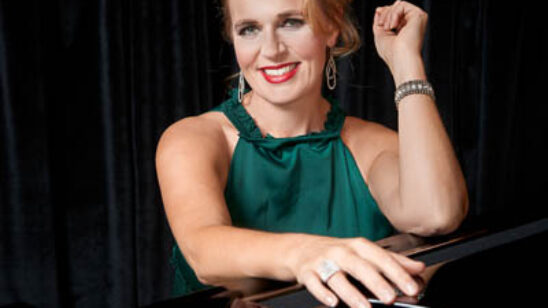 Next Post