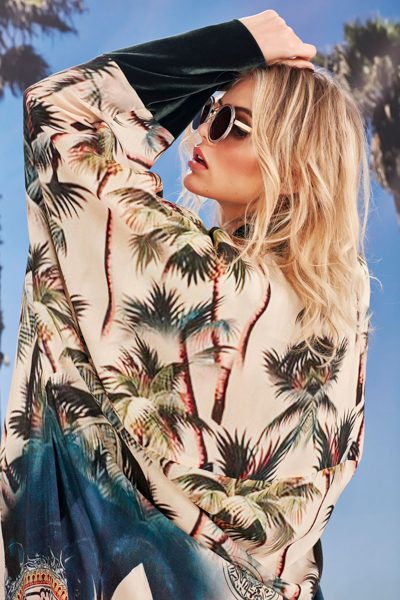 What's trending for winter: Style Doctor by Bridget Hope of Magpie Style
As the temperature plummets, here's what's on the fashion horizon. Hold onto your hats, coats and scarves, for there is something for everyone here. Never has a fashion season been so full of contradiction.
CLEAN LINES: A belted wool trench. A perfectly crisp shirt. The perfect pair of pants. With environmental factors pointing harshly against fast-fashion, expert tailoring and clean lines are seeing a resurgence. The buy-once, buy-better philosophy is on the up-and-up as land-fills rise to house cheap mass-produced clothes. Classic cuts and colours are also following suit in hues guaranteed to stand the test of time. Think grey-marl roll-neck sweaters and belted camel coats in high quality natural fibres. There has never been a more relevant time to think about the longevity of what we wear on our backs.
BERRIES, SPICE & ALL THINGS NICE: The new winter hues see rich colour palettes of berry tones and spicy shades – with the colour of mustard reigning supreme. Great news for black lovers everywhere, these new shades pair perfectly with existing monochrome wardrobes. Knitwear comes in the form of rich raspberry reds, deep blueberry tones and dense saffron shades.
EMBELLISHED JACKETS: Last year saw a surge of embellishments on jackets and coats which continues throughout winter. Decorated coats and jackets, while lavish, are also more refined in their detailing. Think finer crystals designed in styles featuring cleaner lines. Beaded embroidery continues for evening – only with even more sequins added than in previous years.
ART ATTACK

: While the political landscape on the global stage feels uneasy at the best of times, high-fashion has become decidedly more playful. Dolce & Gabbana sent models down the runway in a thrashing display of hip-hop princesses and modern Shakespeare muses. Closer to home, Trelise Cooper saw butterflies painted on camouflage jackets and bold "I Got This" slogans painted across long utilitarian coats.

KIMONO ME PRETTY: Love them or loathe them, printed and textured kimonos continue their reign through winter and into Spring/Summer. A god-send on fuller arms, a well-placed Kimono can hide a multitude of sins. Worn over a sleek black dress or narrow pants and floaty top – the kimono delivers an air of fashion confidence on even the chilliest winter night. The new season kimonos are adorned with artful prints and velvet cuffs and lapels.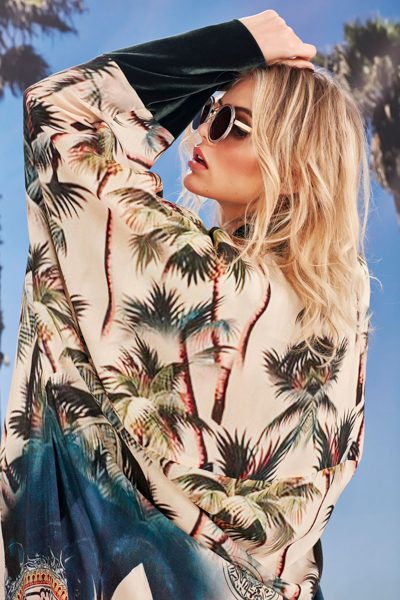 And now for…THE TRENDS TO RETIRE: While these styles have served us well, it's time to say good-night (for now anyway) to: 1. Over-the-knee suede boots. 2. Bare-shoulder tops. 3. Ironic branded tees. The sun has set for you – quite literally!
First published for Magpie Style www.magpiestyle.co.nz