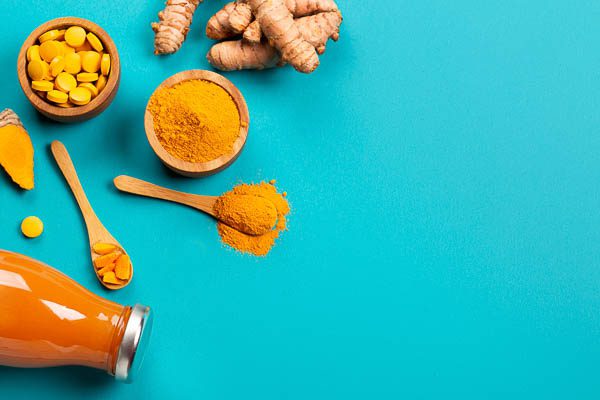 Well for winter
---
Keeping on top of your wellness during the colder months can feel so much harder when you haven't got a good dose of summer sunshine to boost your motivation. Here are a few of Metropol's tips for fighting off the winter wellness woes so you're ready to face the chilly season feeling your best.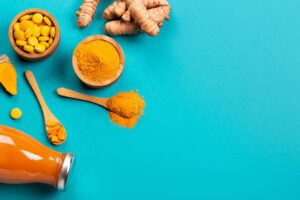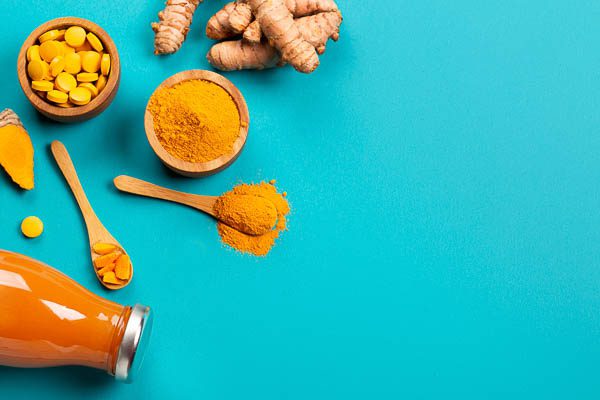 VITAL VITAMINS
It's important that you're getting a regular dose of essential vitamins and supplements in your system to combat the cold and lack of sunshine in the upcoming months. Vitamin C and Zinc can super boost your immune system as well as strengthen your skin, hair, and nails. Vitamin B can lift your mood and energy levels, and vitamin D helps make up for the lack of sun which is always beneficial during the cold and dry seasons.
HYDRATION SALVATION
Winter can cause havoc to your skin like nothing else but boosting your hydration levels can help combat dry or affected skin. As well as making sure you're getting your daily water intake, you can also give your skincare routine a hydration boost by treating yourself to a more nourishing moisturiser or an overnight facemask to help distressed skin.
FLAVOURFUL FOOD
Saying goodbye to summer is a little less bitter and a little bit sweeter when you think about all the autumn and winter fruits and vegetables that you can welcome into your kitchen and pantry. Slow-roasted vegetables, hearty soups and preserved fruits are the perfect way to keep on top of the winter wellness game and can be something to look forward to on dark and chilly nights. Add spices like turmeric and ginger to boost nourishment and flavour!
---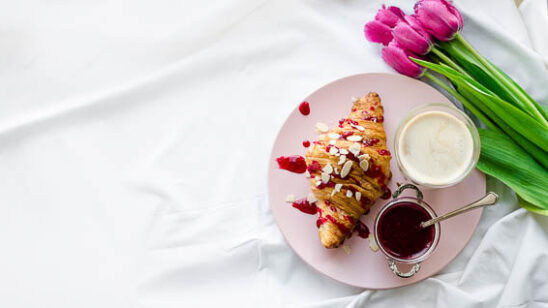 Previous Post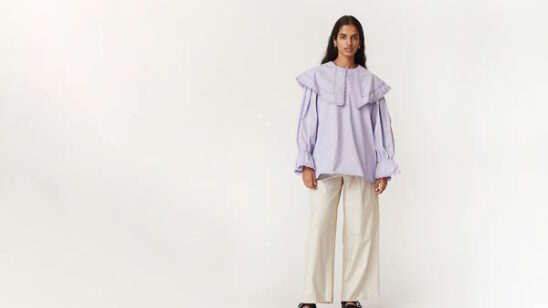 Next Post