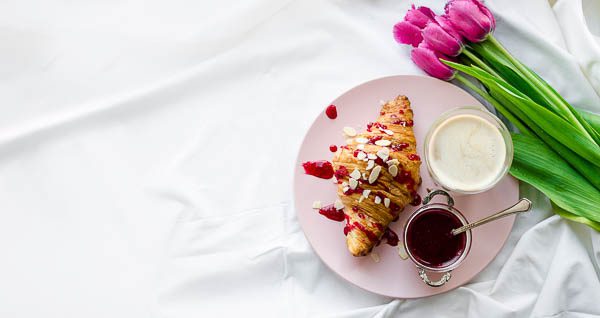 Menus for mum on her special day
---
Cooking up a storm has been part and parcel of Mother's Day for decades, whether it is singed toast and orange juice lovingly prepared by tiny hands for breakfast, or more creative culinary efforts. Here are Metropol's suggestions for delicious ways to treat the mother figure in your life this year, plus see our two recipes in this issue for inspiration, too.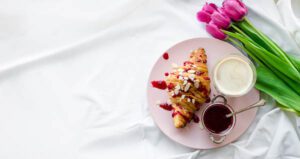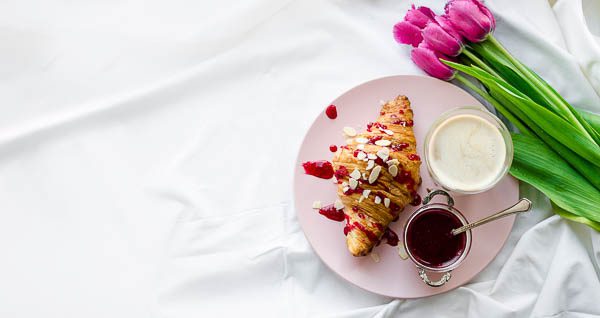 BREAKFAST BONANZA
Often Mother's Day starts with breakfast in bed for mum. A cup of tea and a croissant does the trick in many homes, while in yet others it may be a favourite breakfast or brunch. Think pancakes and bacon with lashings of maple syrup, waffles with jam and cream or eggs bene with lemony hollandaise sauce.
BEAUTIFUL BRUNCH
Mother's Day is about spoiling mums and saying "thank you" for all they do for us and often it becomes a family affair, which is great especially if the whole team heads out for brunch or lunch. Maybe mum has a favourite café or restaurant to take her to or surprise her with a new one.
DELIGHTFUL DINNER
Wining and dining mum is usually the preserve of dad or her partner and again the idea is to make it uber special. A candlelit dinner at home is just as romantic as dining out, or maybe a picnic on the beach (wrapped up warmly). Champagne and bubblies work well with fish and chips!
---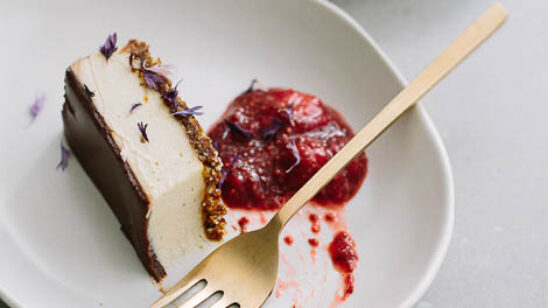 Previous Post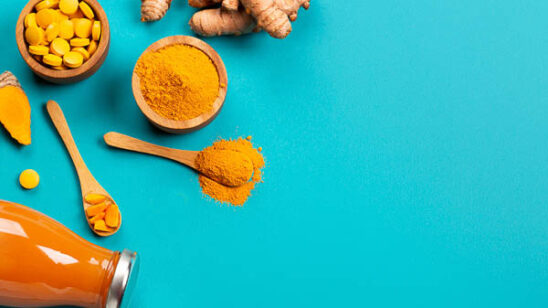 Next Post