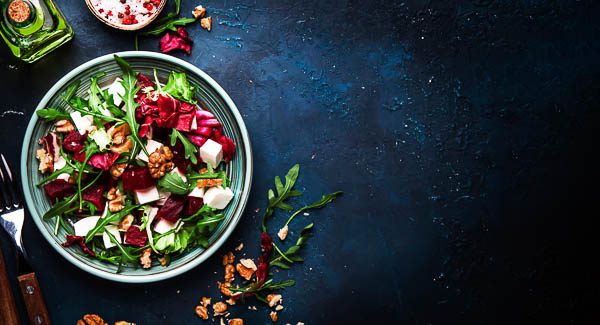 Vegetarian-friendly cities around the world
---
Cuisine is often a determining feature in travel. Examples include Tuscany in Italy to sample acquacotta, torta di ceci, olives and fettunta; France's Champagne region for chaource and langres cheeses, truffles, les biscuits roses de Reims and bouchons de Champagne au chocolat.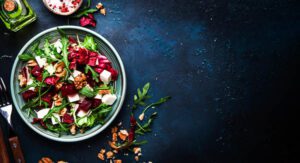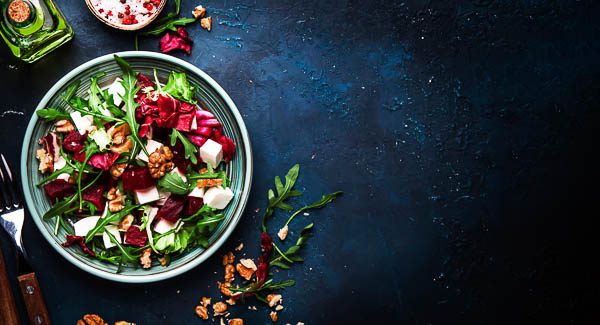 Gastronomic vegetarian dishes are becoming more available and more sophisticated, and areas becoming known for their specialties. Now there is the Vegetarian Cities Index 2021 to help. The index assesses the affordability and quality of each city's vegetarian offerings, providing insight into those best prepared to attract vegetarians.
Nestpick used available data to rank the best cities for vegetarians.
"With more people wanting to reduce their meat consumption, cities must cater to these needs with diverse vegetarian offerings if they want to attract young talent, particularly Millennials, Gen Z, and the even younger generations to come," comments Omer Kucukdere, Founder and CEO at Nestpick.
"We hope that this index can inspire vegetarians looking to move abroad to pick the right city for their needs, or even offer travel destination ideas for those searching for the best plant-based gastronomic spots.
Visit the website www.nestpick.com/vegetarian-cities-index/
---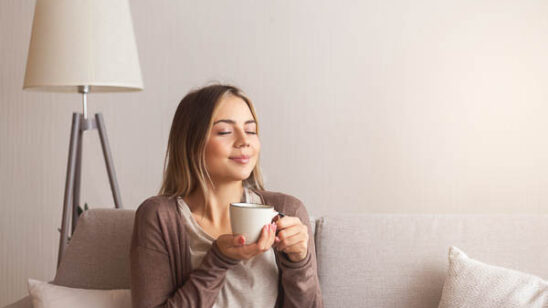 Previous Post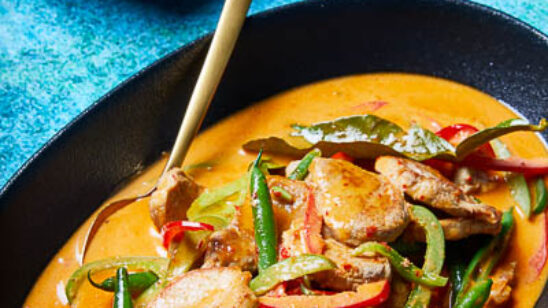 Next Post