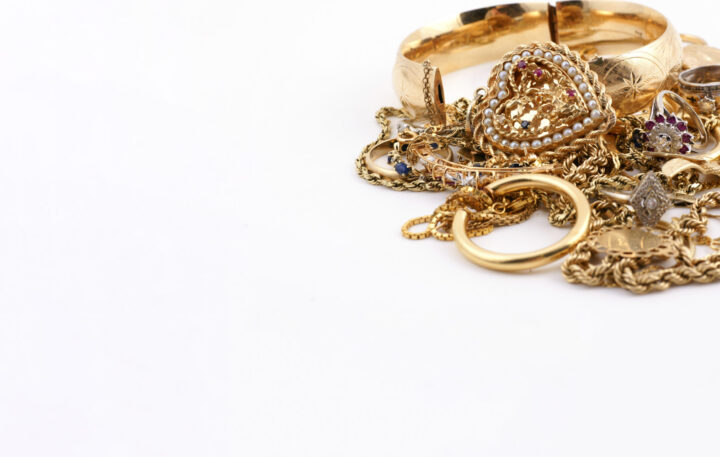 Upcycled bling
A strong trend this season, and a great way to reuse old jewellery that deserves more love is upcycling. Many jewellery or pendant purchases, inheritances or gifts become forgotten but hold too much sentiment to be discarded.
Upcycling any unwanted jewels or old gold means a new piece for your collection while being completely one of a kind. Consider upcycling the ring from your grandmother that sits in your jewellery box or the nostalgic pendant you bought on a trip abroad. Ignite your creativity while maintaining the sentiment of your favourite jewellery with upcycling, by gifting yourself a new pair of earrings, a necklace, or a ring. A great conversation starter and ultimate sophistication.
RING RESTYLE
Remodelling an old ring or pendant is an easy way to maintain the sentiment of any piece. Given a new sparkle, contemporary design and shiny band if necessary, your family heirlooms can come to life in a new form that matches your style.
PRECIOUS PENDANTS
Pendants can be found on all kinds of accessories and reworked into something chic and elegant. Take the embellishments from a designer bag or pendants from an old chain and re-work them into a new bracelet, or shiny matching earrings. Original and unique, upcycling precious pendants is the best way to give your designer pieces a second life.
MAGICAL MELTDOWNS
Melting down well-used, less sentimental jewellery or gold and silver that lacks personality is the perfect way to create something magical and customised without feeling guilty. This makes for a great present or weekend pick-me-up.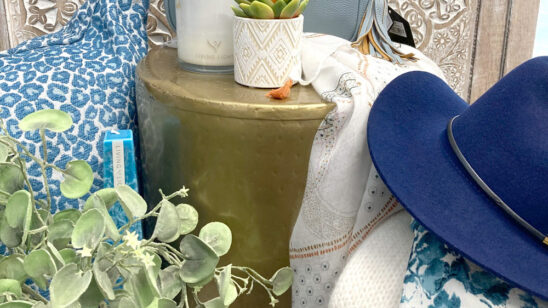 Previous Post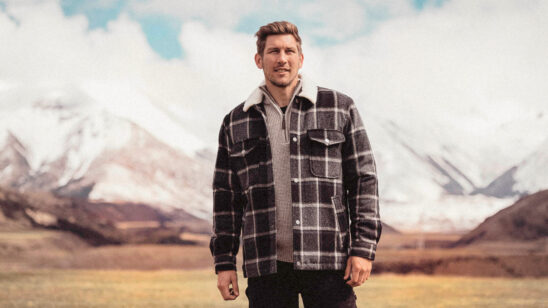 Next Post