The great, fashionable outdoors
Us Kiwis are so lucky to have such a beautiful backyard to explore, there's a reason we are such an outdoors-loving bunch after all.
Winter weather doesn't have to stop the adventures, in fact, the colder months are some of the best to make the most of the great outdoors. Crisp bluebird days and snowy mountains make for amazing memories. Having the right gear is essential, you want to be warm and comfortable when exploring in the cooler temperatures. Functionality and style can go hand and hand – be inspired by this collection of clothing that will not only look great but perform well in the conditions you need it to.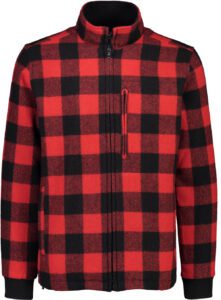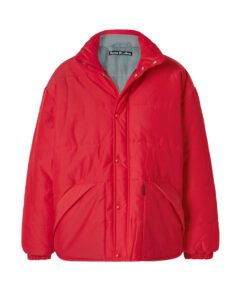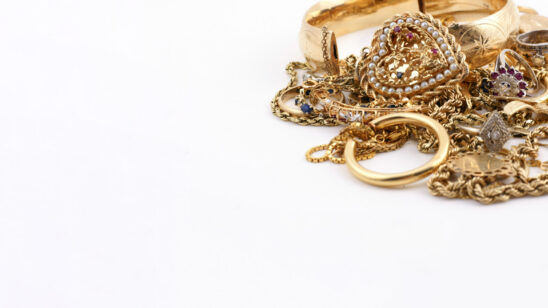 Previous Post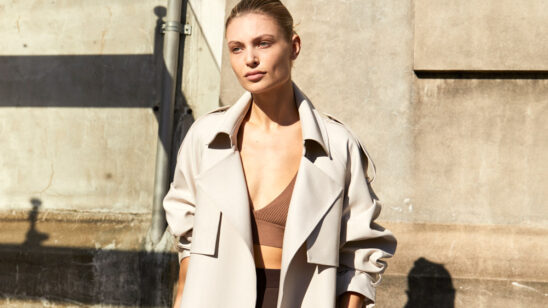 Next Post