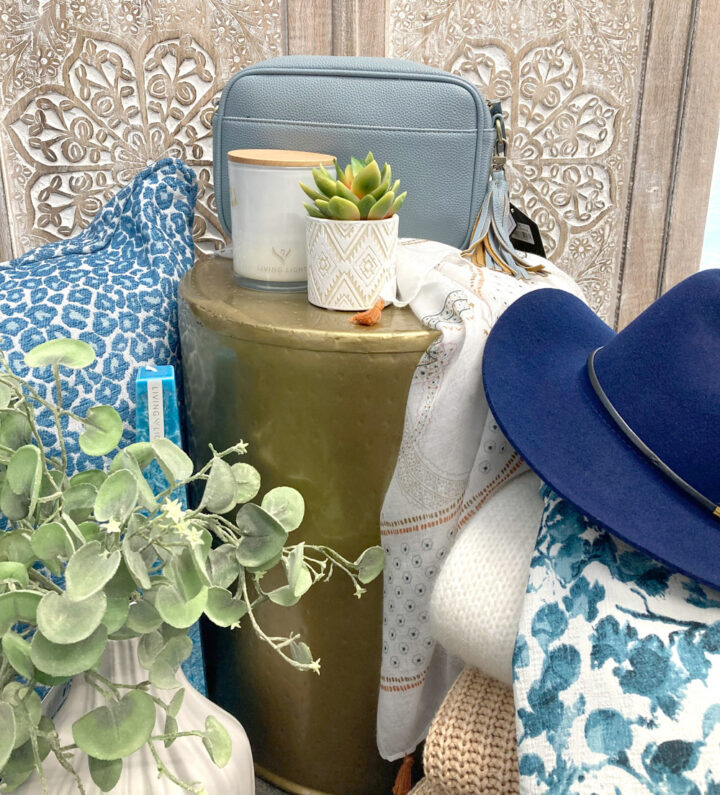 Décor dream delivered: Thea's Boutique
A jaunt to the country these days has a lot going for it; mostly because there's no shortage of cafes or shops to rest up, replenish and have a browse.
North Canterbury's Oxford has grown to become a destination place, thanks to shops such as the well-known boutique store that showcases home décor and clothing rarely seen elsewhere.
Thea's Boutique has moved to larger premises in central Oxford and owner Robyn Paget has finally realised her dream – to increase her clothing range and substantially expand her home décor.
"There is plenty of unique giftware, beautiful home décor and a well-stocked mix of quality clothing brands. It's an exciting time," Robyn says.
Robyn feels fortunate to have three richly talented ladies working with her – one of whom has a background in interior design and the other, a background in floristry.
"The move into the heart of the township has allowed the business to not only become a more visible presence but to put more focus on its home décor, which is something I always wanted."
Pop into store at 55a Main Street, Oxford. For online browsing and shopping, visit the website below or email theasboutiqueoxford@gmail.com.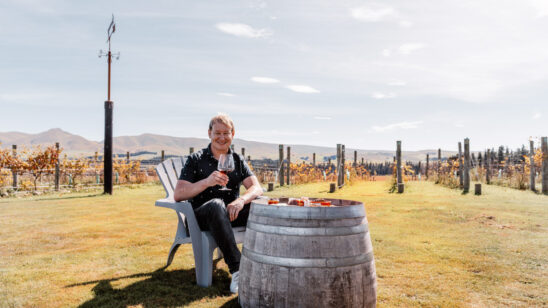 Previous Post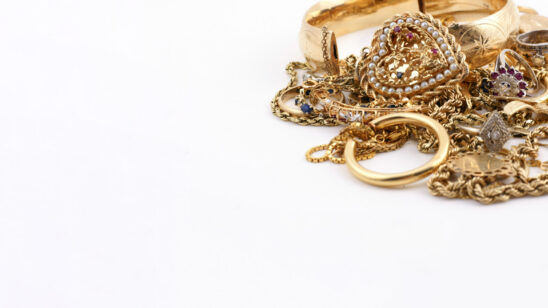 Next Post