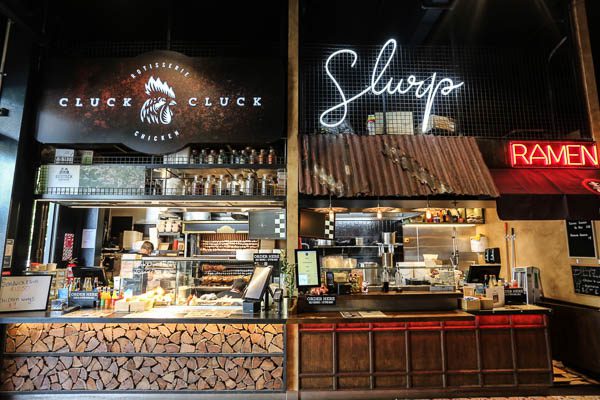 Unsurpassed medley of rotisserie delights
---
If you seek evidence that Christchurch has come of age as a cosmopolitan melting pot with its own unique buzz, look no further than Cluck Cluck Slurp.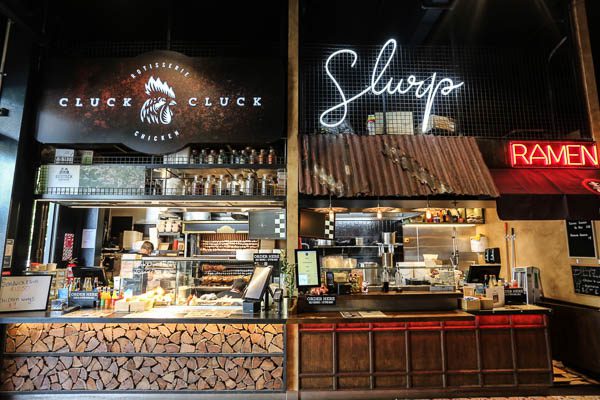 Naturally at home in the Riverside Farmers' Market, Cluck Cluck Slurp is the brainchild of Joe Ye (of Chinese descent), Madlen Shaw (German born) and Wayne Shaw (Kiwi boy), and it offers an unsurpassed medley of rotisserie delights from a state-of-the-art German Rotisserie, together with ramen dishes to die for.
The Cluck Cluck is created by rotisseried free-range organic chicken from New Zealand's own Bostocks and is available whole, quarter and half, in meals, sandwiches and salads, and is joined by a rare breed of pork from the soon-to-be organic-rated Burnham Oak.
This winter Madlen is introducing German specialty rotisseried pork knuckles which when added to a cool pilsner, forms a match made in heaven.
Slurp enters the picture with the ramen bowls. With the aim of running as a zero-waste operation, the ramen broth is made from the bones of the chicken and pork.
Food arrives at speed so you don't spend your precious lunch hour waiting.
Your Friday night takeaways go vibrant and chic with just chicken, chicken with roast potatoes, with salad or with fries, and you can book office lunches to go or inquire about on-site catering options. Cluck Cluck Slurp, yum!
---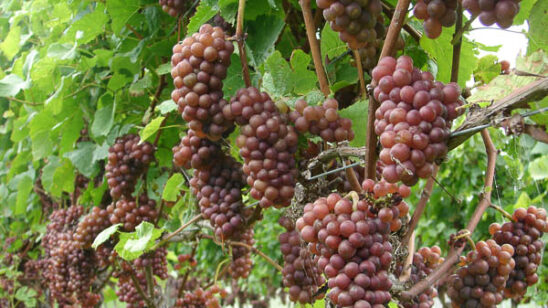 Previous Post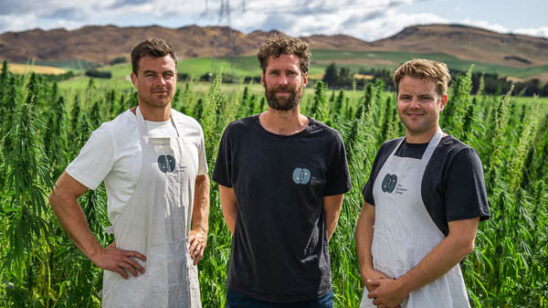 Next Post